A University With No Classrooms, No Teachers, Degrees, Curriculum, and Exams- Swaraj University
What if you walk into a university to find out that there are no classrooms, no teachers, degrees, curriculum, and exams? Above all, you even see people learning joyfully in their own ways, involving their head-heart-hands, doing in their lives what interests them the most. Welcome to this place of learning and unlearning called Swaraj University, which for last 6 years has been providing platform for youth to identify their hearts' vision and engage them in developing the skills and practices they need to manifest that vision.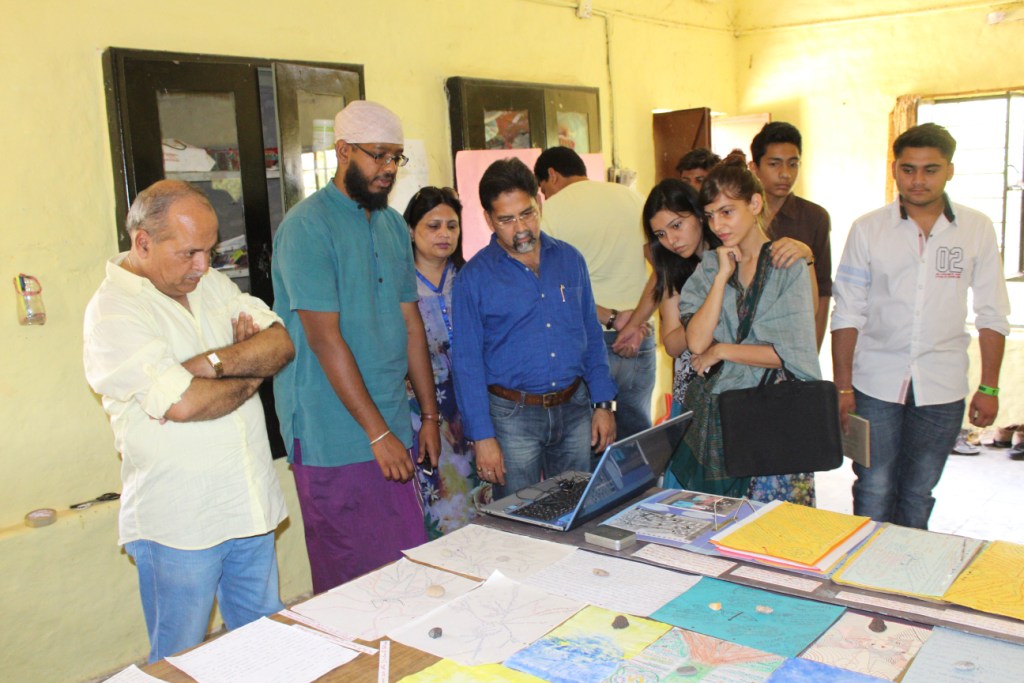 Learners at Swaraj are known as khojis i.e. seekers. These khojis come from all over the country. They are also from varied socio-economic backgrounds and hail from metropolitan cities, semi-urban as well as rural areas. The first cohort of khojis joined Swaraj in 2010 and in the last 6 years, 93 khojis, more than 250 mentors, and countless other supporters from all over the world have been part of the program while the idea has reached many more in some way or the other.
It's a 2-year program that is partially structured, and partially co-created with khojis to enable them to become self-designed learners and whole, happy and healthy beings. The question might arise that why we need a program for self-designed learners. All of us have experienced self-designed learning, and we might be ready to walk our own unique paths, several factors stop us: fear and doubt, lack of mentorship or guidance, finding supportive co-travelers, socio-economic responsibilities or simply not knowing how to start.
First published on The Common Indian