Hill community was losing touch with its language. Then it turned to Whatsapp
The Rungs of Uttarakhand are using Social Media to ensure their culture is passed on to the younger generation, one voice note a a time.
Deewan Singh Garbyal often struggles to make himself understood. Only a handful in his town Dharchula, Uttarakhand, can follow what he says. The 84-year-old is among the oldest surviving members of an indigenous Himalayan community called Rung and one of the few custodians of their tongue, Runglwo, which does not have a written script.
His despair is shared by a professor of languages in Delhi's Jawaharlal Nehru University (JNU). Perturbed by an article she read on the Rungs, Sandesha Rayapa-Garbiyal, assistant prprofessor at Linguistic Empowerment Cell (LEC) of JNU, and a Rung, took it upon herself to revive Runglwo. (use hyperlink below to read the entire story)
Also in Hindi
विविध सोशल मीडिया पर कई ग्रुप बन गए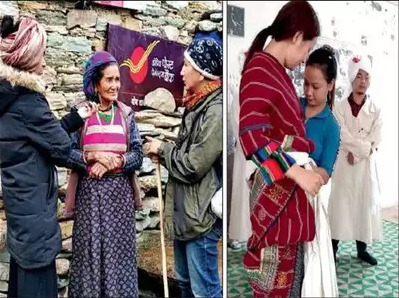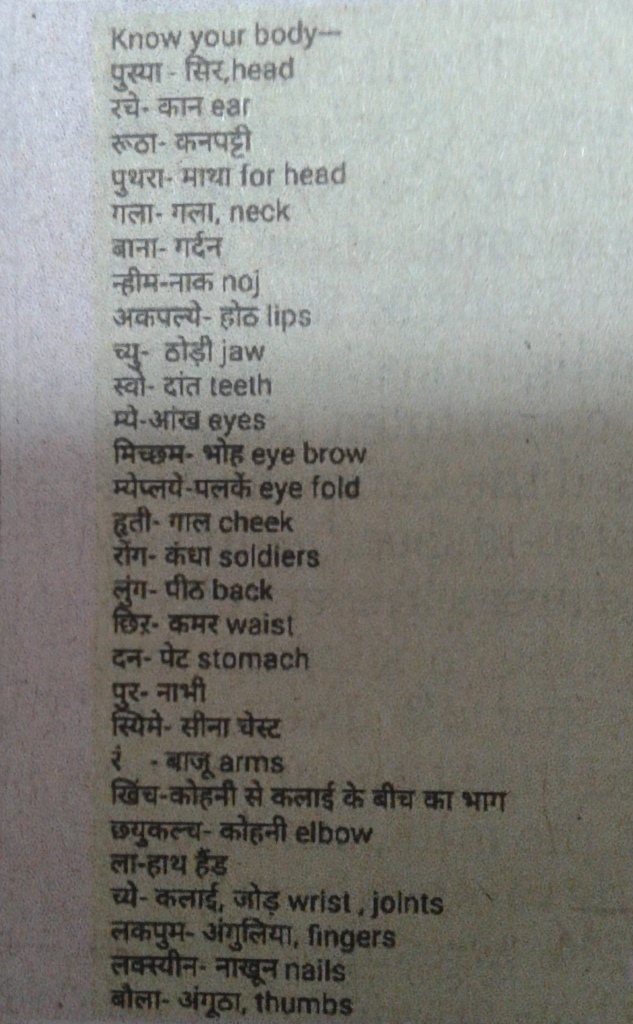 First published by The Times of India on 13 Nov. 2019
https://www.pressreader.com/india/the-times-of-india-mumbai-edition/20191113/282711933851396