Created specially for Vikalp Sangam and Kalpavriksh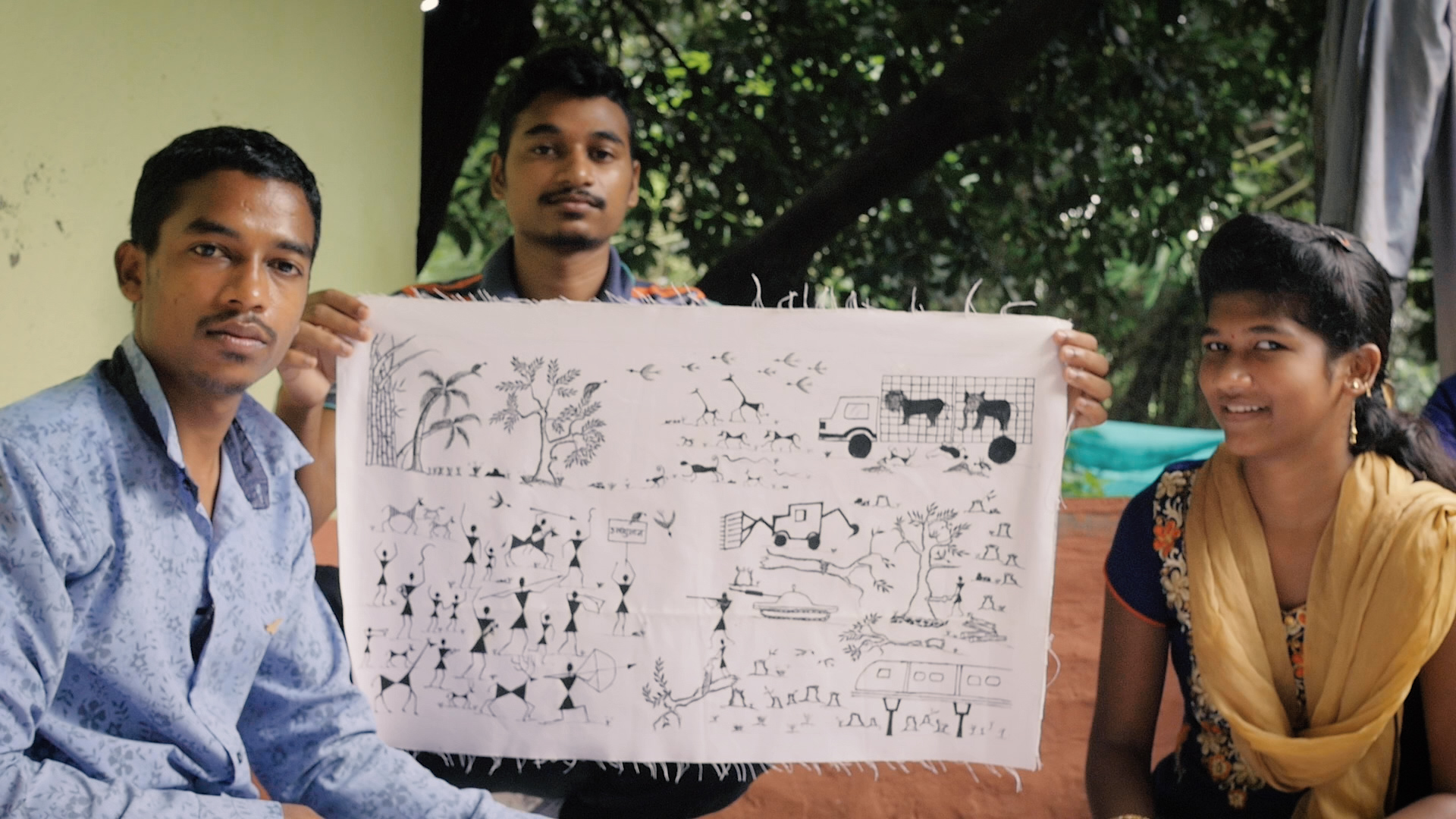 Aarey forest is a biodiversity hub and a catchment area for the Mithi River. It is home to several communities of warli adivasis and other tribal groups. The Mumbai Metro Rail Corporation Limited (MMRCL) wants to locate its metro car shed within the forest. In opposition to the proposals Mumbai's citizens from all walks of life have joined forces and urban and adivasi youth have led the protests, forming an strengthening relationships between the two different groups.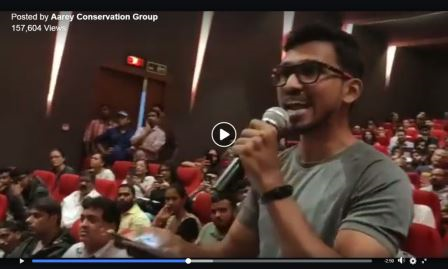 Read a more recent article on the Aarey forest – Explained: Why has Uddhav Thackeray decided to create a reserved forest inside Mumbai?
Books of possible interest
Wisdom from the Wilderness rendered in English by Pradip Prabhu, Shiraz Bulsara and Kashtakari Sanghatna aims to share the traditional wisdom of the Warli Adivasi people (from the vicinity of Mumbai) with the world at large. Also in Marathi (see below) (checked on 22 Nov. 2018)
वारली कथा – निसर्ग आणि सजीव सृष्टीच्या सजग नात्याच्या. त्यांचे मराठी व इंग्रजीत (see above) केलेले पुनर्कथन आणि त्यांतील कथानकाला अनुरूप अशी वारली-चित्रे, पुस्तकरूपात. (checked on 22 Nov. 2018)