The Navatalav lake spread over 1,000 acres, built by the British in 1872, had developed a huge breach due to heavy flooding last monsoon. Driven to the brink by state government's indifference, poor farmers in Surendranagar (Gujarat) have taken upon themselves to save the lake.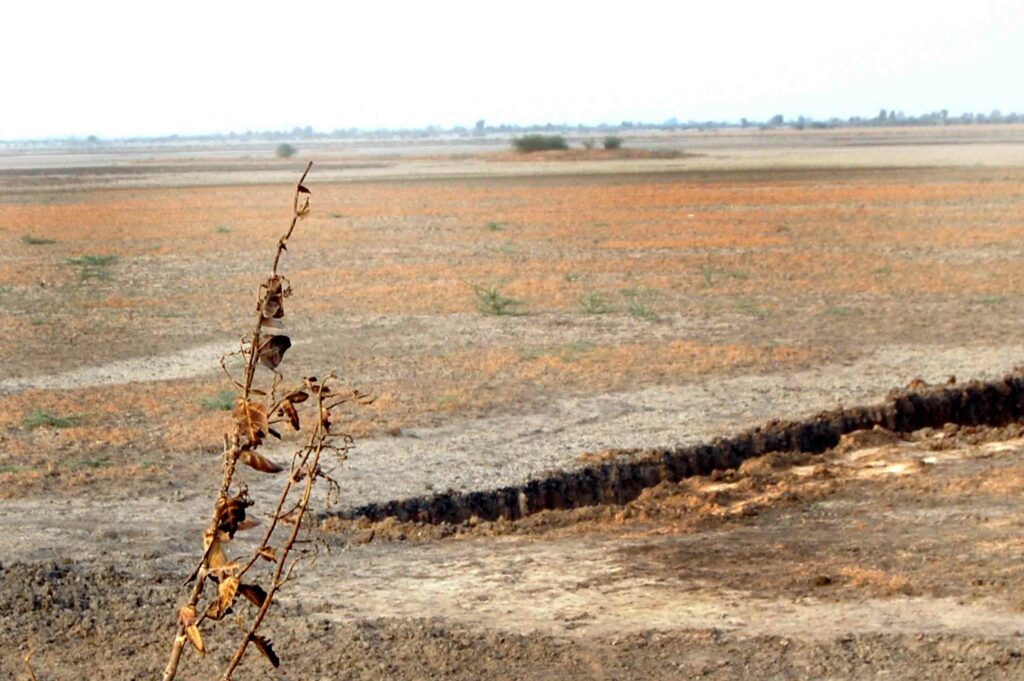 They had even apprised chief minister Anandiben Patel about the problem when she had visited Kharaghoda last year. But nothing has been done so far even as the cost of repairing the 100m breach is not more than Rs 11 lakh. With the situation turning grim and their crops under threat, the farmers have now started Lok Faalo (people's contribution) to collect Rs 11 lakh required for the repairs. They have collected Rs 4.5 lakh so far.
Five villages including Kharaghoda, Patdi, Odu, Chikarar and Savda are directly dependent on this 144-year old lake for irrigation water. The farmers have have no option but to migrate from their homes and work as salt-pan workers since it's difficult to grow cotton and castor due to lack of water.
The villagers have formed this association to repair the washed away embankments and ensure potable and irrigation water for these villages. They require Rs. 10 Lacs for temporary repair work and have already collected 4 lakhs from the five villages. The farmers have initiated the repair work with the money collected so far, but need your help to be able to fix the breach and save the 15000 villages dependent on the lake.
First published on BitGiving