Conservation through democratic governance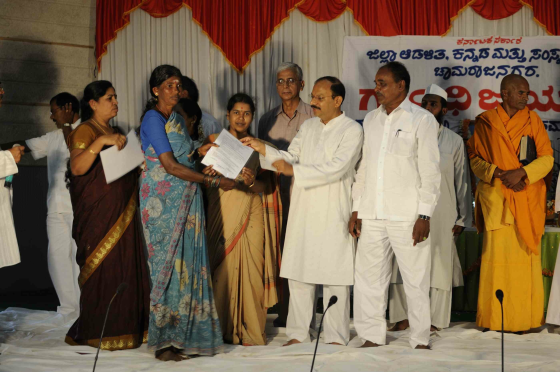 This article (written in August 2011) is about a community governance plan devised by Soliga adivasis in Biligiri Rangaswamy Temple Wildlife Sanctuary for conservation and management of their forests. The plan is to have a three-tiered structure of governance and have a landscape level approach to conservation.
Read/Download the full text of this article
First Published on TRINet
Update: Since then, several villages have received recognition of their community forest rights in October 2011, several more have filed claims for recognition under the Forest Rights Act. However, the plan has not yet been implemented as the community is waiting for all the villages to receive recognition of their rights.