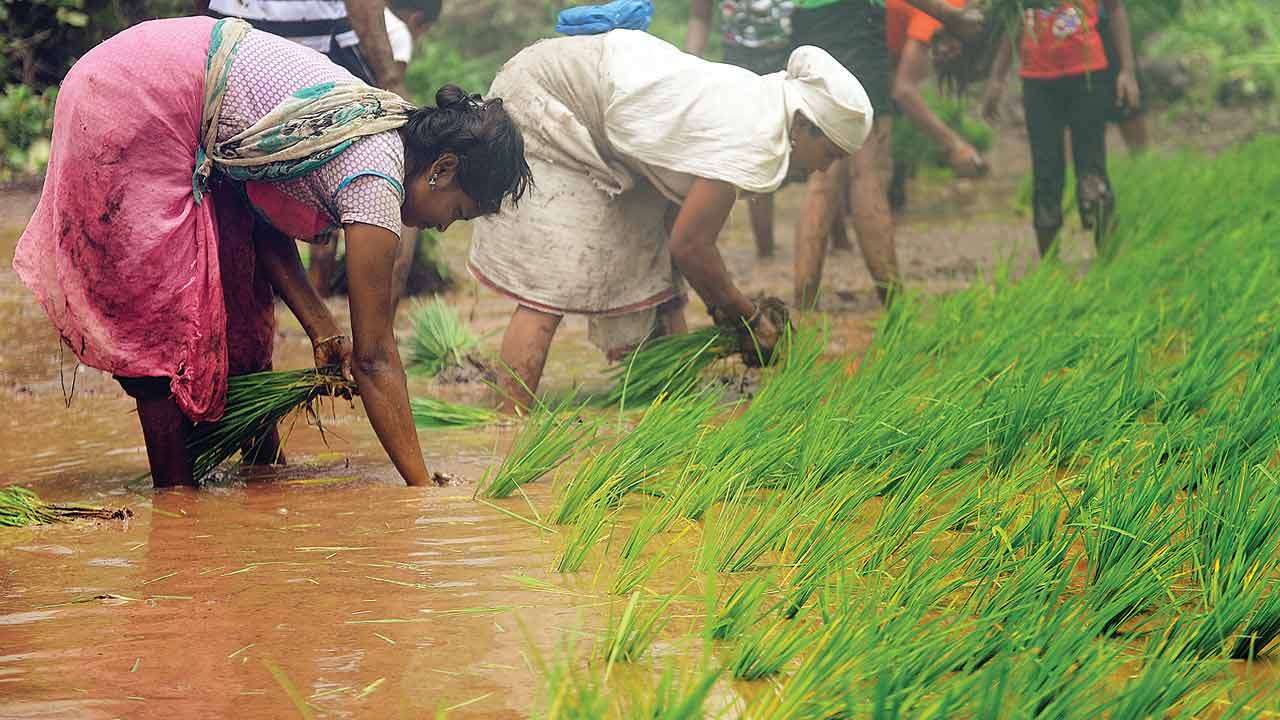 The fourth edition of Kisan Swaraj Sammelan to be held in Ahmedabad from November 2 to 4 will have seed savers from over 15 states displaying the rich agro-diversity wealth of India. It will also have farmers and other organisations showing over 4000 varieties of crops apart from forest foods. A khadi and spinning workshop and a kitchen gardening workshops are also in the offing at the sammelan which is being held at Gujarat Vidyapith.
Kapil Shah of Jatan that works to promote organic farming and is one of the host organisations said that the sammelan is aimed at giving people a confidence in farming. "We want policy-makers, farmers, common people and everyone else to see that sustainable farming is a viable operation and that it is the answer to our unhealthy, weather prone conditions."
H said that over 1000 delegates from 20 states will be taking part in the biennial event as part of the 150the year of Mahatma Gandhi's birth celebrations.
Kavitha Kuruganti, National Convenor of Alliance for Sustainable and Holistic Agriculture (ASHA) said that the Gujarat government's move to providing concession in stamp duty for women farmers who had land in their name was a welcome step. She also stressed on the need for MSP support for millets and said that eventually the per unit cost for millets worked out to be the same as rice. "At present, the lack of crop insurance drought compensation and pricing policy was preventing farmers from embracing millet," said Kuruganti.
On the display of forest foods at the sammelan, she said that Adivasis dependence on forest produce often saw them surviving better than others even during famines. "But over the years we have destroyed their way of life and today most adivasis are undernourished and malnourished," said Kuruganti.
On organic farming in Gujarat she said the scaling out of it is better in Gujarat thanks to civil society organisations while the scaling up is weak as the latter also involves the role of government to promote it.
First published by DNA on Oct. 30, 2018