Sahyadri Nisarga Mitra, a not-for-profit based in the coastal area of Maharashtra, initiated a movement for the conservation of the Indian pangolin. They educated and sensitized the local community through various activities across the region.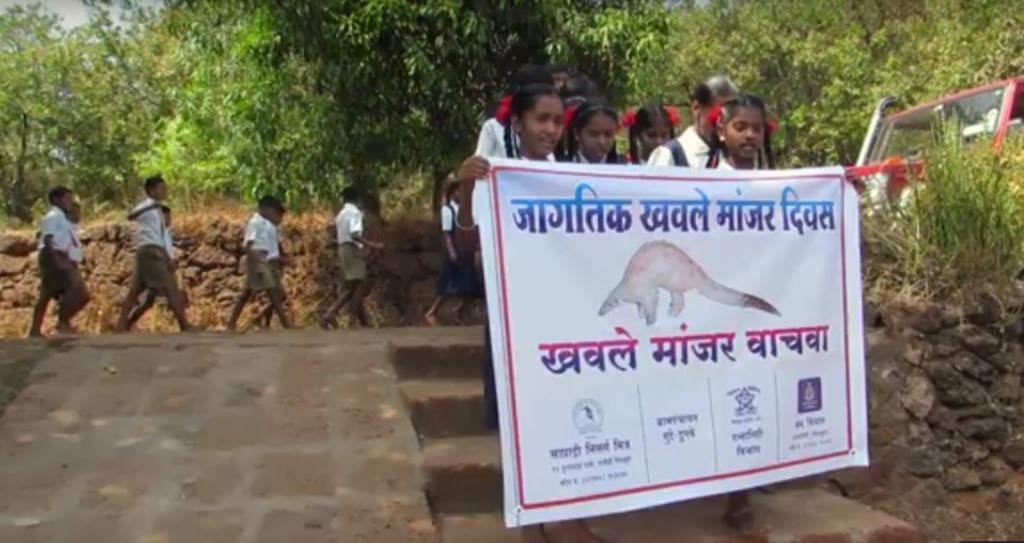 They believe that students hold great promise for future conservation hence involve them through various activities, competitions.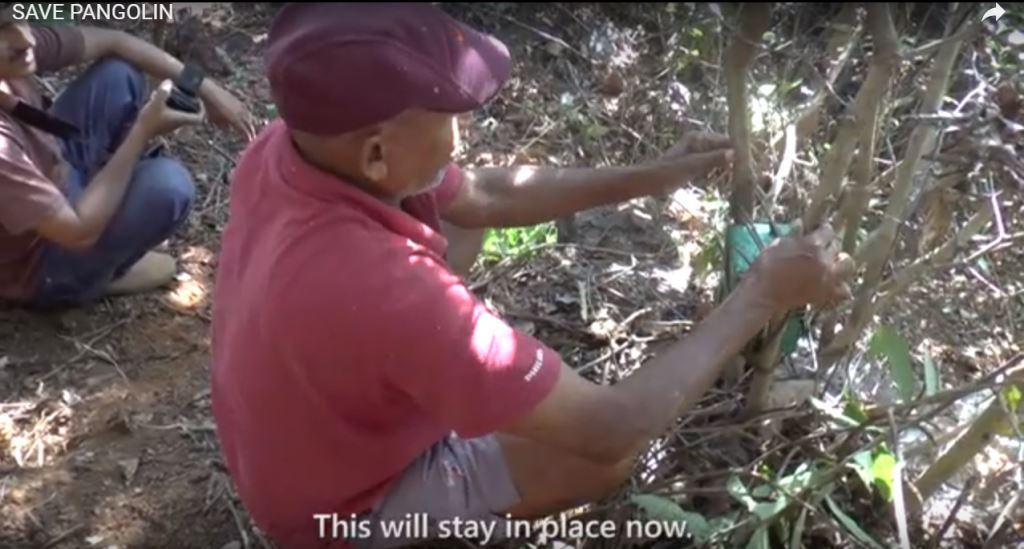 Recognising the value of the Traditional Knowledge of the tribal population and local forest dwellers they involved them in tracking the pangolin to deploy camera traps in order to study distribution, ecology and behavior of the species in the wild in order to streamline future conservation activity.
The efforts of the team, in collaboration with the Forest Department, has resulted in the rescue of 13 Pangolins in 2018-19 and their release in the wild.
Also read https://www.thehindubusinessline.com/companies/hcl-trust-gives-60-lakh-for-lesser-known-species/article25791344.ece