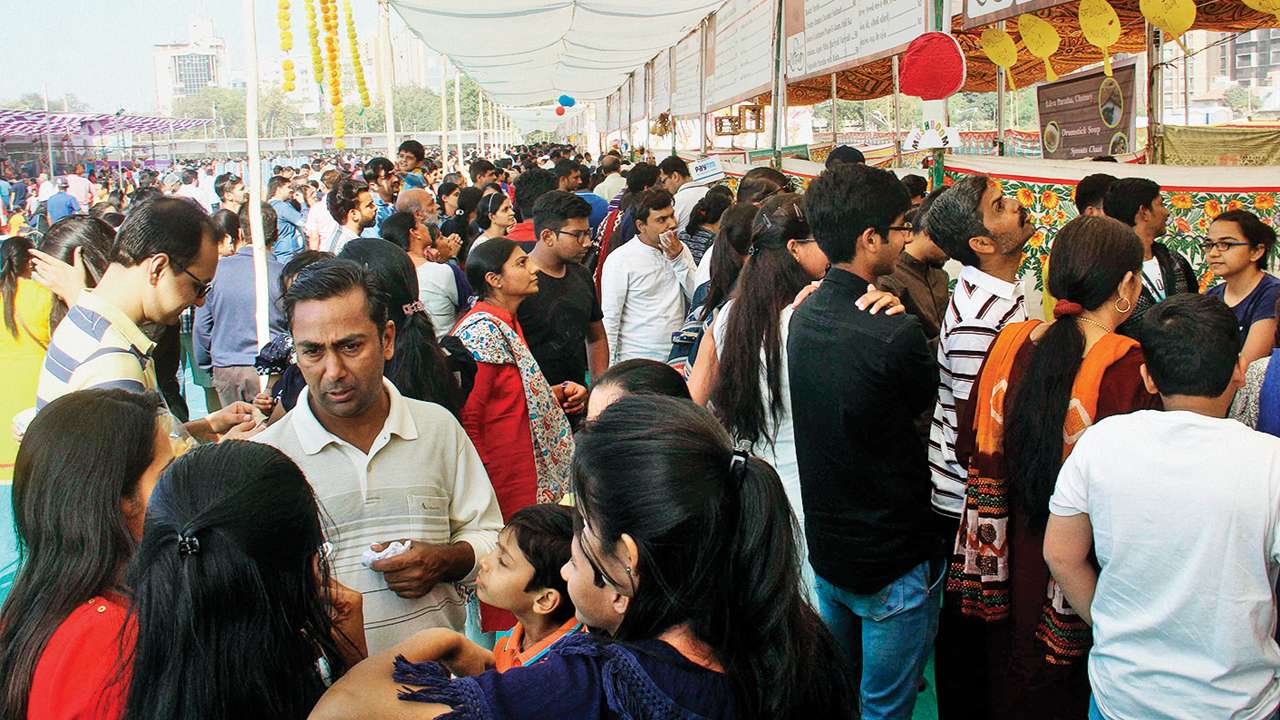 If you have not, then you must this time prepare yourself for this food of thought. For the first time, in it's 16th edition, Ahmedabad's largest food festival will have at least 70% products made and sold by women farmers directly to the consumer. Around 150 farmers are expected to participate this year.
Sattvik food festival, which is organised by the Society for Research and Initiatives for Sustainable Technologies and Institutions (SRISTI), will celebrate traditional food, highlight conservation of agro-biodiversity and promote demands for the rare nutritional crops. The event will be held from December 22 to 25.
A special corner will be dedicated to 'Khedut Haat' farmers who will directly deakl with the consumer.
"This is the first time we will have more than 50% women farmers participating. There will 50 women farmers to sell agricultural dry products. Overall, 70% women farmers will participate this year. This will empower them and help them understand consumer demands," said Ramesh Patel, SRISTI secretary.
With an aim to promote millet consumption, the organizers have mandated two dishes of millets to be sold at every stall.
Jyoti Ramparia, a resident of Ahmedabad but hails from a smal town in Jamanagar, will put up her stall for the first time. Speaking about her menu dishes, she says, "Dishes like Thali pith, Kidari Kothmir Ghensh, Halari Katla Paak, Halari gutto are very much a part of our daily food at home. Hence, I decided to share these recipes. They are healthy and nutritious."
First published by DNA on 16 Dec.2018