Specially created for Vikalp Sangam
as part of the Extraordinary Work of 'Ordinary' People series – EWOP Vol. 6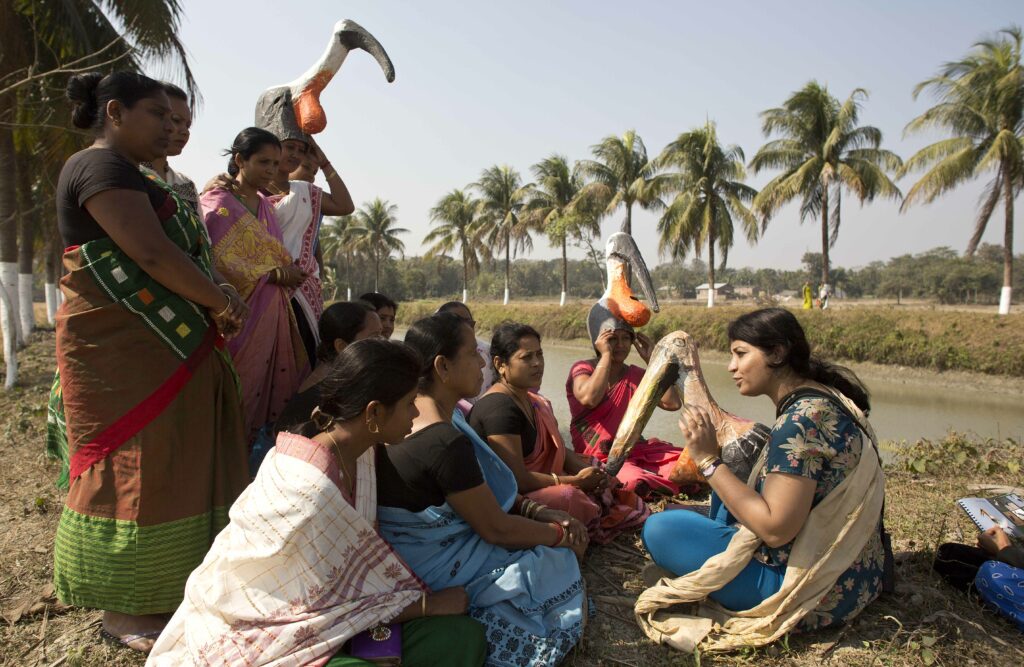 Download the entire report here
North East India represents a unique cultural milieu of over 220 ethnic and indigenous communities inhabiting its varied and rich flora-fauna landscape. The communities are nestled in the eastern Indian Himalayan range and the fertile plains of the Brahmaputra River and its tributaries*. It comprises eight states, Arunachal Pradesh, Assam, Manipur, Meghalaya, Mizoram, Nagaland, Tripura and Sikkim, and has a population of over 45 million, which is 3.76% of India's population**. While the region has had periods of prolonged conflicts given its diverse and complex issues, a common thread that underpins this region is the way communities and their institutions have shown a pathway of resilience.
In this volume, we explore stories of resilience demonstrated by ordinary people in their communities to the severe impacts of the pandemic and the two lockdowns in 2020-21. The pandemic has forced us to reconsider the efficacy of our current welfare state and market mechanism given the magnitude at which it has affected the lives of millions of people in India, including the North East. The stories in this volume bring a nuanced perspective of 'vikalp' or alternatives where people found ways to cope and devised their unique norms of delivery mechanisms for food, health and income generation. While these stories are from some of the states of North East India, they resonate with a collective idea of people articulating their own trajectory for self-reliance and exploration of new systems that deliver and bring meaning in their daily lives.***.
The leadership shown by women in their community during the pandemic is one of the key themes of this volume. Women's groups have shown how conservation of endangered species can be done through innovative mass social awareness campaigns and creating alternative income sources through small business enterprises to support their families. Likewise, the presence of strong leadership by women in business and healthcare has resulted in inclusive market norms and solidarity, where the allotment of business opportunities to entrepreneurs in the daily market was given to needy women. Similarly, business ideas around rural agro-tourism offer us a new way to see how essential health care services can be made accessible for poor rural communities that are deprived of such facilities and services.
Alongside women, youth and organisations demonstrated how mobile technology, social media networking and collaboration, and innovative transport solutions was an effective supply-side intervention for agri-marketing during the lockdown. It generated the much-required confidence in the agriculture sector as it addressed the critical gap of transportation and logistics for agri-business in the region.
The pandemic has generated a new consciousness on health and food. Likewise, women, children and youth have shown promising examples of how our local food ecosystem can be economically and environmentally viable, that it is possible to create and promote locally produced food to ensure a resilient and healthy community.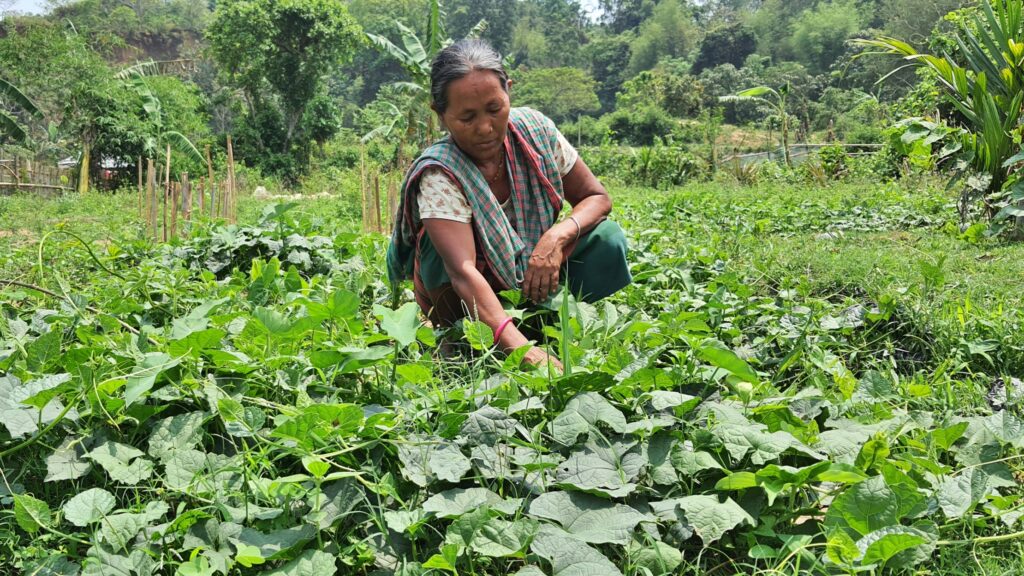 The underlying themes in this volume offer a holistic discussion around people, their agency and the transition happening in their lives. It provides the reader a bold perspective on how innovative business models centered around local communities can create inclusiveness vis-à-vis conservation and ecology, health care and nutrition, livelihoods and gender. Such examples can go a long way in creating a precedence for a more sustainable and inclusive development trajectory the region deserves.
* https://oaji.net/articles/2016/1115-1476782788.pdf
** Census India (2011).
*** We acknowledge that all the North East states have not been represented here. We hope to be able to fill that gap in the future.
Introduction
Ruchinilo Kemp
Stories Correspondence & Writing
The Hargila Army – Ayush Jain
Thanamir Apples – Ramya Nair
SPREAD NE, Farm on Wheels – Shantanu Muluk
North East Network, Farm2Food Foundation – Vedika Malpani
Fertile Ground – Ritwika Patgiri, Ph.D. Research Scholar, South Asian University
SeSTA – Ashik Krishnan, Travellers' University
Suggestions
Neema Pathak, Kalpavriksh & Juhi Pandey
Overall Coordination
Sujatha Padmanabhan, Kalpavriksh
Editing & Proofreading
Sujatha Padmanabhan & Ashik Krishnan
Design & Layout
Ashik Krishnan
For any queries, contact
Sujatha Padmanabhan – [email protected]
Download the entire report here
—