Lessons from the Earth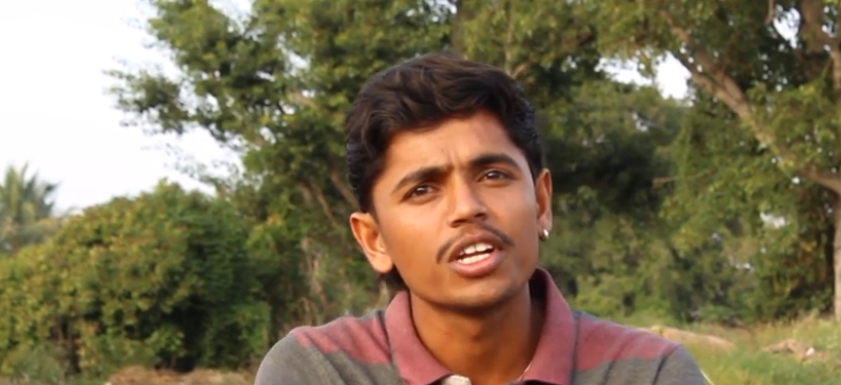 G. Nanda Kumar, a 22 year old from Diguvapalem village (Chittoor District, Andhra Pradesh), quit formal education in the middle of his 12th grade in order to pursue his passion for organic farming. He learned about organic farming from Marutham Farm School, Thiruvannamalai.
Apart from bringing an awareness about organic farming in his village, Nandu has also set up a nursery in front of his village from where he gathers, grows and transplants native seeds from the hills surrounding the village using the help of youngsters. Nandu's project does not stop here. One of his major focus is on the learning centre which he has set up in order to conduct extra-curricular activities for children from his village.
Published on Youtube