Towards networking and action for local self-reliance and dignified livelihoods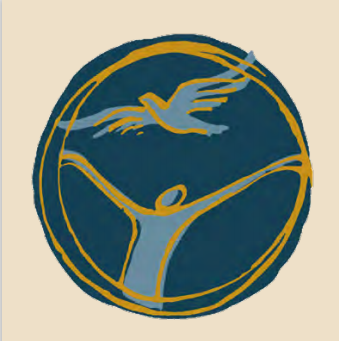 Vikalp Sutra is a collective, nonhierarchical platform initiated in June 2020, to facilitate dignified livelihoods, workers' rights and economic democracy in India. It is a response to the severe economic crisis faced by vulnerable communities and individual citizens in the country, due to the Covid19 pandemic and lockdown. The vision of Vikalp Sutra is to promote community self-reliance, based on the principles of dignity, justice, equity, peace and ecological sustainability. Comprising of civil society, community institutions, local governance bodies, and other support groups and networks, this platform will facilitate vulnerable communities and individuals to exercise their agency in claiming these inalienable rights and values.
Vikalp Sutra has emerged from Vikalp Sangam, and aims at linking other networks and collectives with a focus on the sustainable livelihoods' landscape of India. Vikalp Sangam (www.vikalpsangam.org) is a diverse and open space for learning and sharing initiatives of alternative transformations happening across India. These span the entire range of human activity—including cultural, social, economic, political, and ecological—ranging from self-governance and autonomy to food/ water/ energy, security and sovereignty, livelihoods, learning and education, health, conservation, arts and crafts, and more.
If you wish to be a part of this network of networks, please write to us at [email protected]
Focus Areas
Dignified livelihoods
traditional non-traditional
Workers' rights and security
Economic democracy
…
If you wish to be a part of this network of networks, please write to us at [email protected]