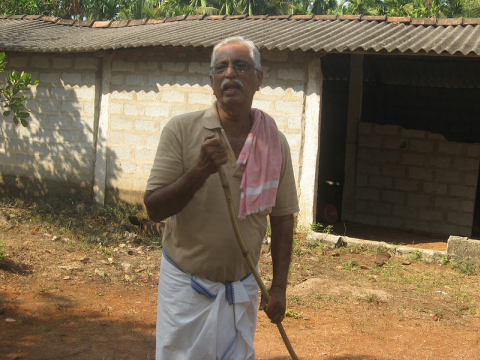 It is important is to utilise all the rainwater that is available. Earlier, people at the village level built check dams, bunds to take care of their water needs. Richard Rebello, the lecturer-turned-farmer, digs new pits and trenches on his farm to catch the runoff and help in percolation of water.
Read on The Better India website
Original title: How Did A Commerce Ex-lecturer Convert 25 Acres of Barren Land Into A Lush Green Farm?