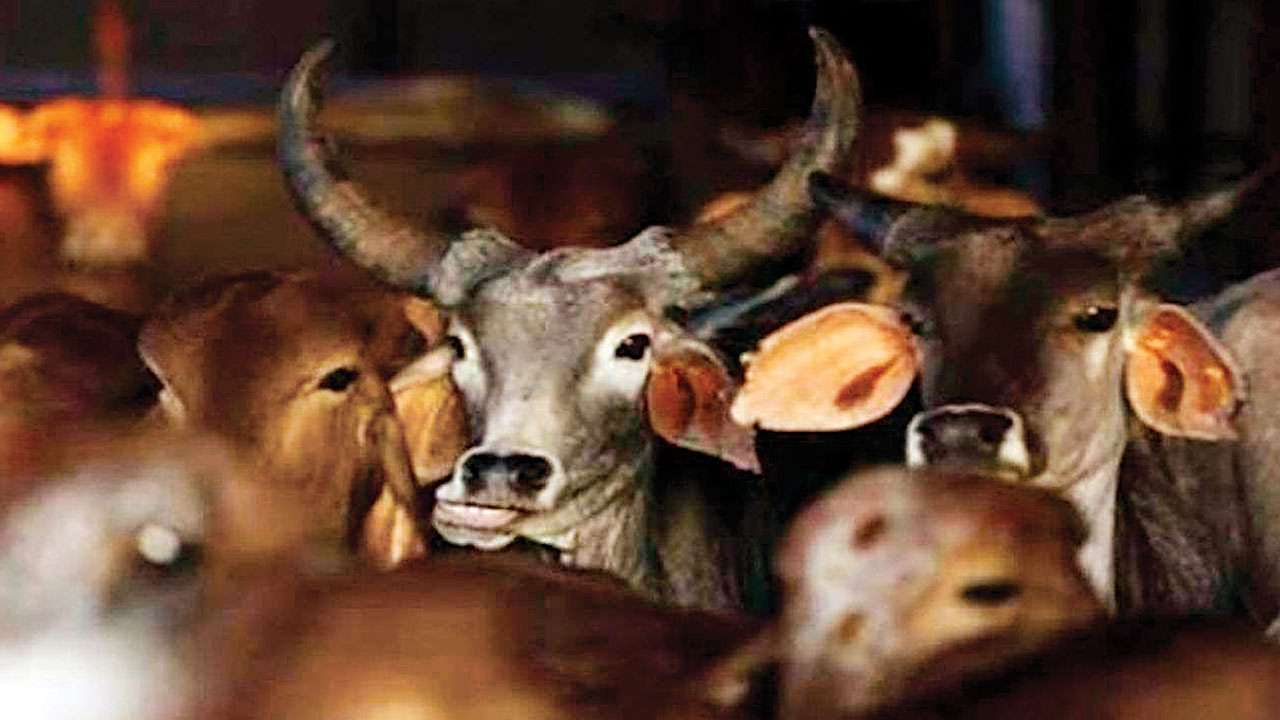 Cattle Picture for representational purpose
The Indian Council of Agriculture Research (ICAR) has approved the registration of 15 breeds of livestock and poultry this year, including two types of cattle: Ladakhi from Jammu and Kashmir and Konkan Kapila from Maharashtra and Goa. The announcement was made by Agriculture Minister Radha Mohan Singh on Wednesday.
Three buffalo breeds: Luit (Assam and Manipur), Bargur (Tamil Nadu), Chhattisgarhi (Chhattisgarh); one sheep breed: Panchali (Gujarat); six goat breeds: Kahmi (Gujarat), Rohilkhandi (Uttar Pradesh), Assam Hill (Assam and Meghalaya), Bidri and Nandidurga (Karnataka), Bhakarwali (Jammu & Kashmir), and one breed each of pigs, donkeys and chickens have also been registered this year.
"It's a matter of happiness that the number of newly registered breeds is increasing year by year. Out of the 55 newly registered breeds since 2010, 40 have been registered during 2014-18 as compared to 15 during 2010-13," Radha said, after awarding breed registration certificates at an event.
First published by DNA on 13 Dec. 2018