KOCHI: Though the concept of terrace or vegetable gardens had caught on like wildfire among city residents over the past few years, it has now started to earn them profits.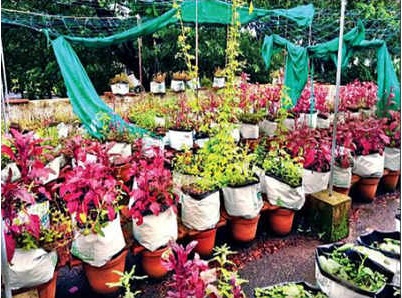 They have begun to find regular buyers not just among neighbours but local vendors too.
Residents in flats have started sharing their produce regularly forming WhatsApp groups and displaying pictures to attract buyers.
Read the whole story at: