The Discussion Map charts important debates from the pages of the EPW. 
EPW's special Postscript of four articles this week tackles the relationship between art and society through the case of Carnatic music.
This art form, whose origins lie in South India, merely provides the pretext and context for a broader and deeper discussion about a range of concepts and ideas that are relevant to all art forms, such as the social composition of those involved in specific art forms and how that influences aesthetics; the politics around giving certain art forms the status of the "classical;" whether it is possible to make comparisons across art forms, and whether we should even attempt to do so; and the shifting relationship between what we call classical, folk and popular art forms.
In the process, the articles also touch upon broad themes in the social sciences, such as structure and agency, historical determinism versus contingent explanations, cultural relativism, and the activist–agent.
The articles in this series were sparked off by a piece by the sociologist Kamala Ganesh in the EPW. She raised questions about the critiques of Carnatic music and its ecosystem that have gathered momentum over the past decade and which shot to national prominence with the publication of a book by the outstanding Carnatic vocalist, T M Krishna, in 2014.
Her article elicited a response from Krishna. To this, Ganesh has offered a rejoinder. The social historian Lakshmi Subramanian and intellectual historian Ananya Vajpeyi have responded to Ganesh's first article. 
No doubt, Krishna figures prominently in this section, and perhaps that is inevitable because of the central role he has played in raising some of these issues in public. But the aim is to go well beyond personalities, to focus squarely on the issues and raise the level of discussion about art and society.
 Sumana Ramanan ([email protected]) is consulting editor at EPW.
Highlights of Kamala Ganesh's perspective
Ganesh writes that Carnatic vocalist T M Krishna's critiques may shift the genre's middle ground, but the broad contours and deep structures of this ancient civilisational resource are likely to endure.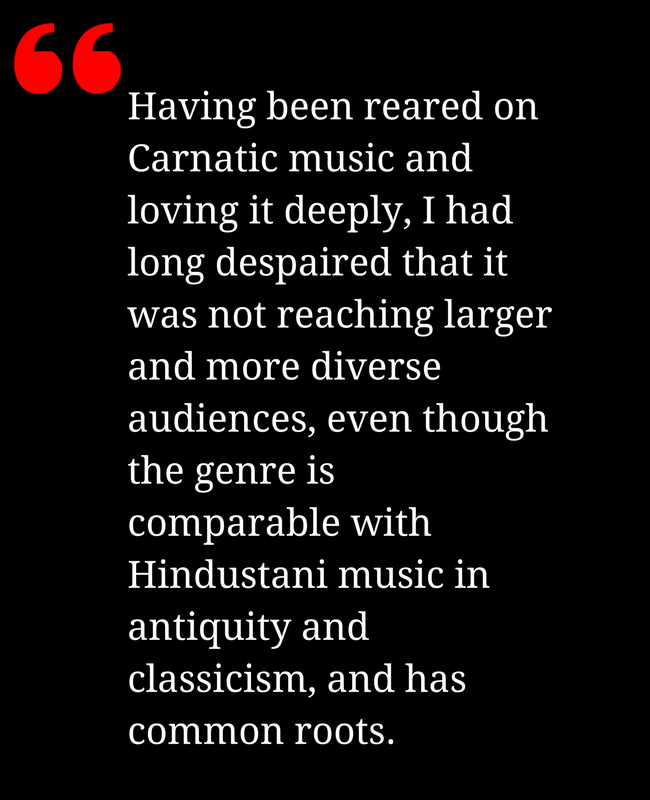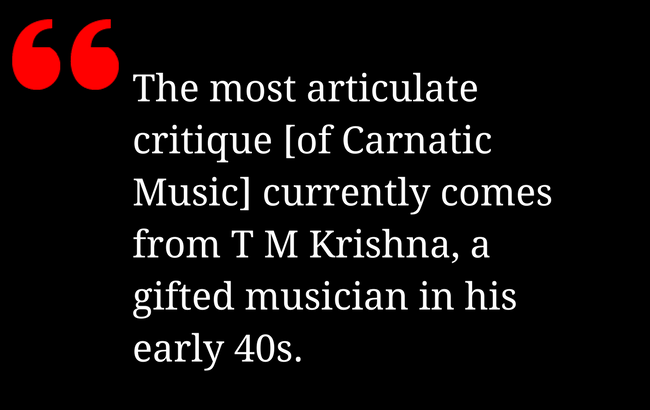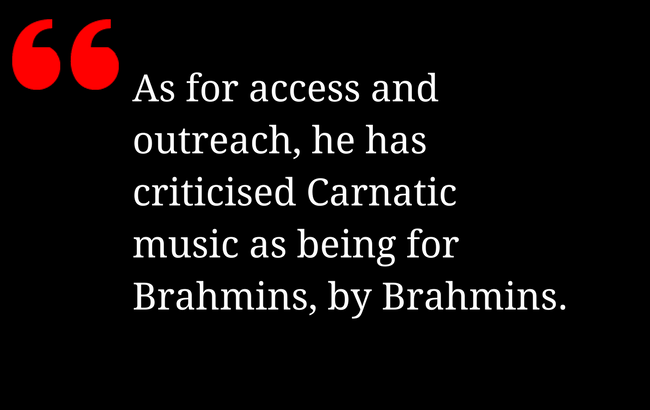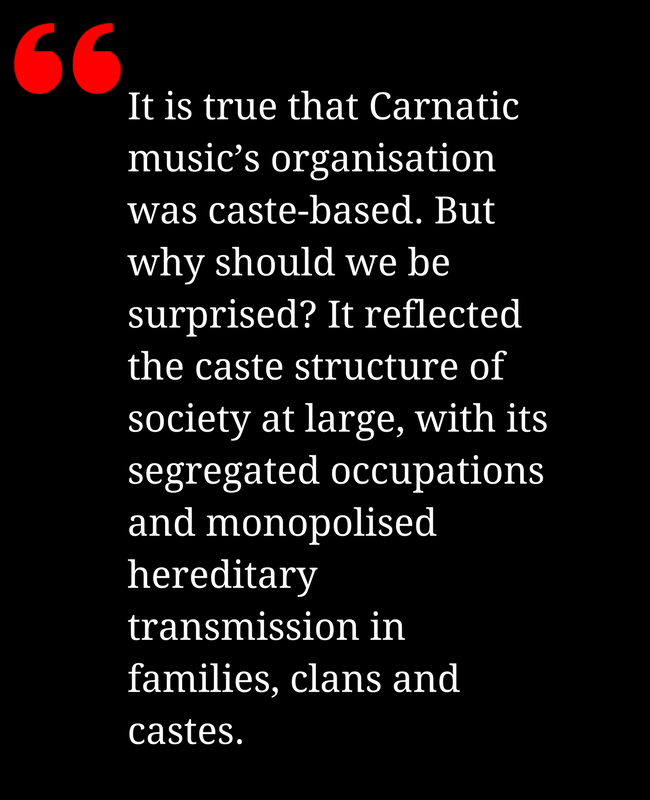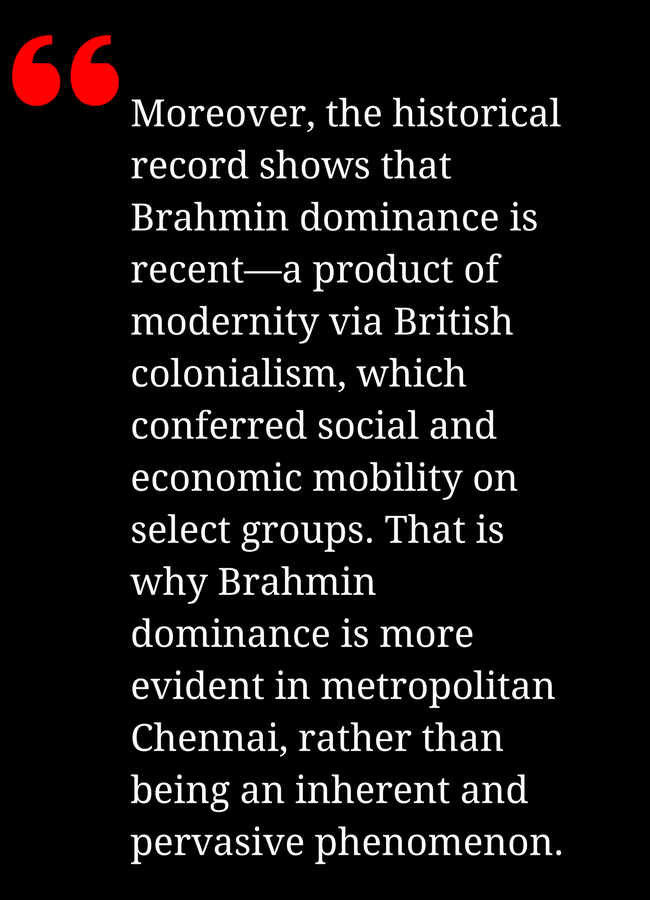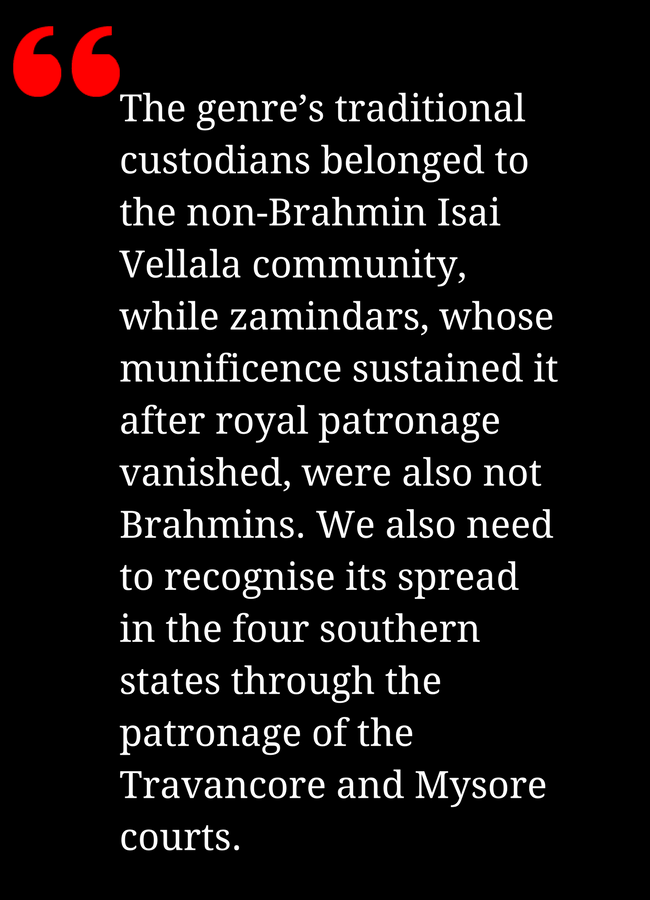 T M Krishna responds to Ganesh, arguing that shifting the basis of the concert form can help change the social–caste–religious narrowness of Carnatic music.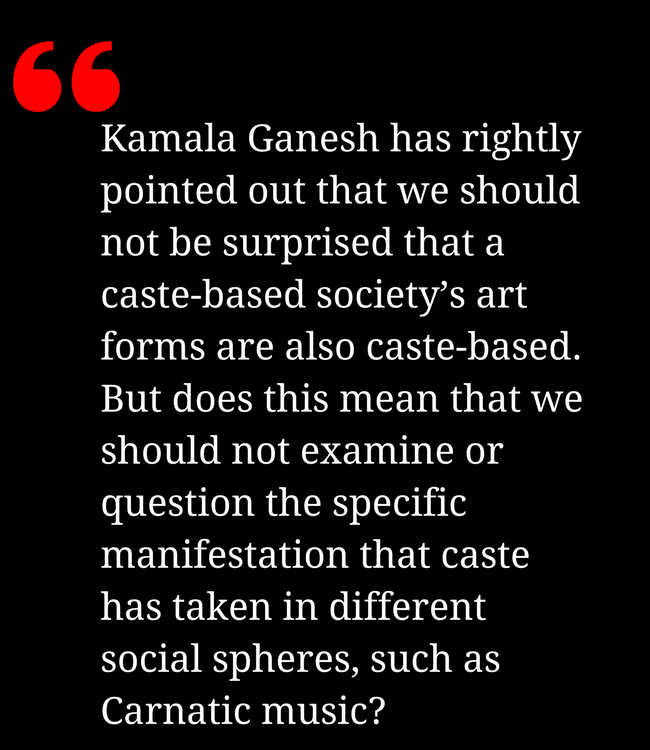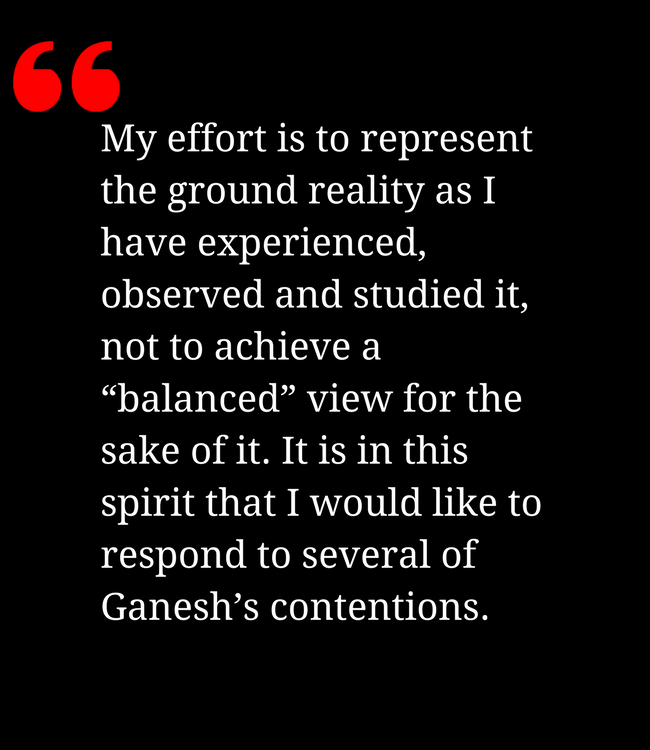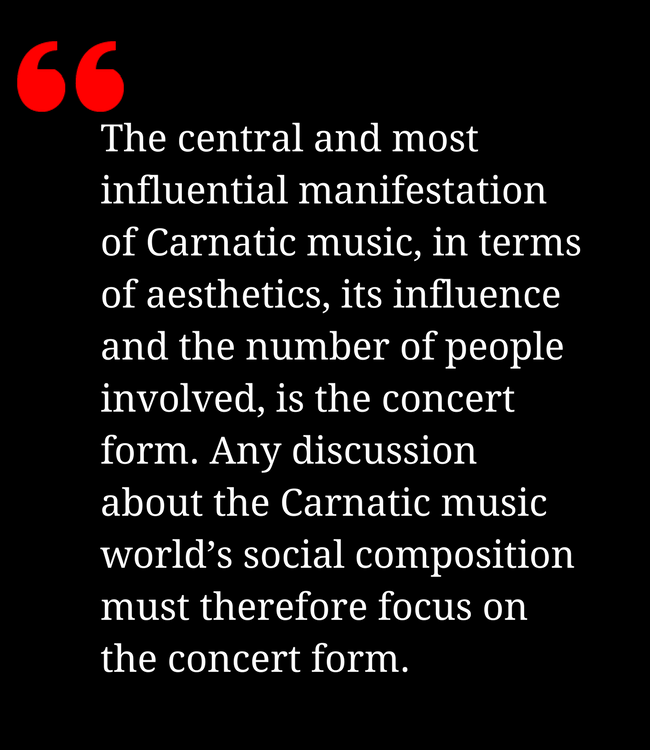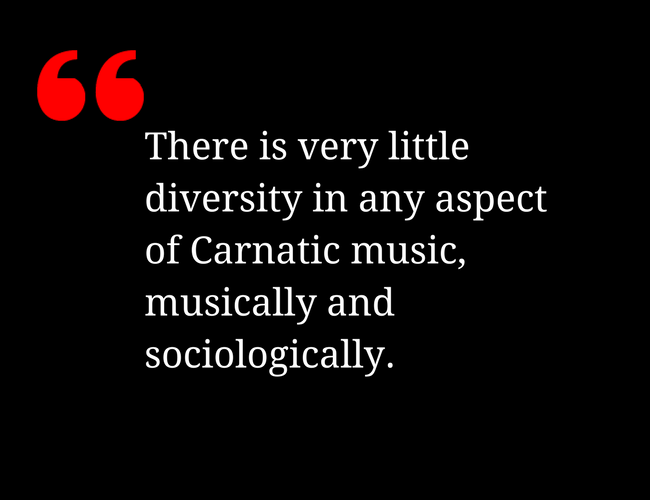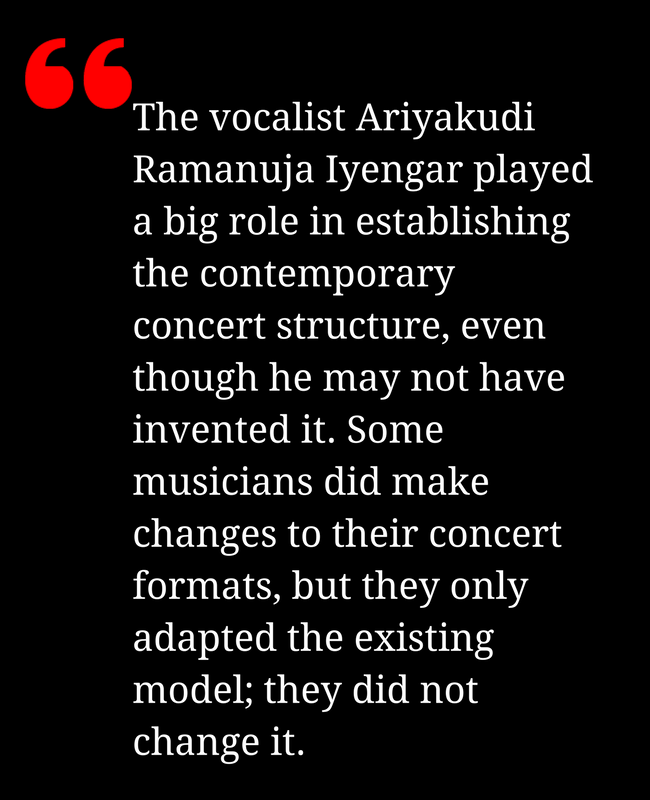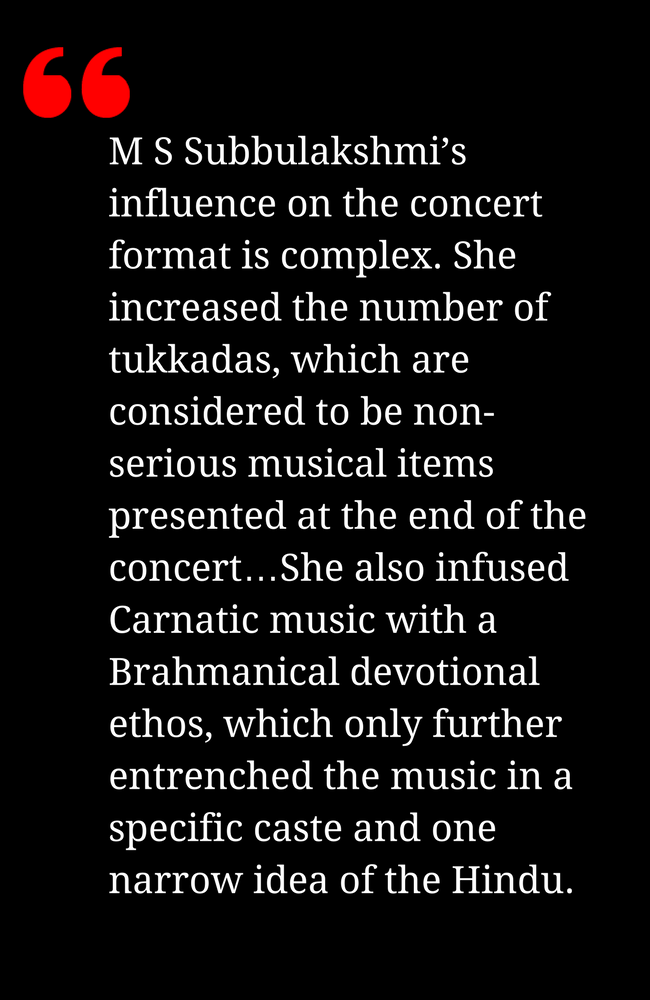 Ganesh's rejoinder to Krishna, stating that we need to go beyond stark dichotomies when discussing any art form, including Carnatic music.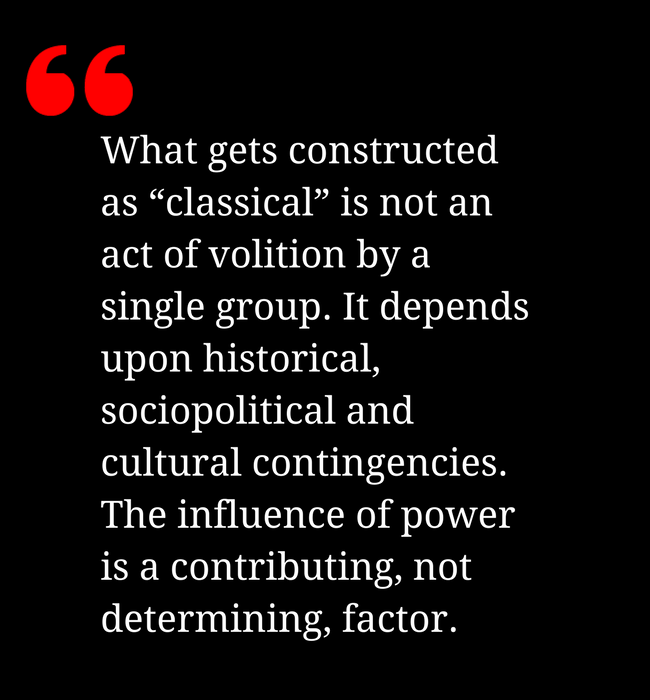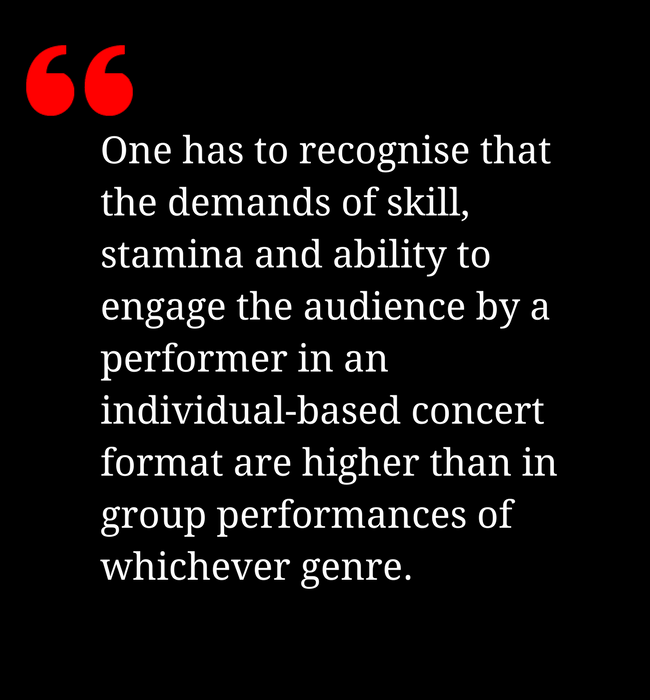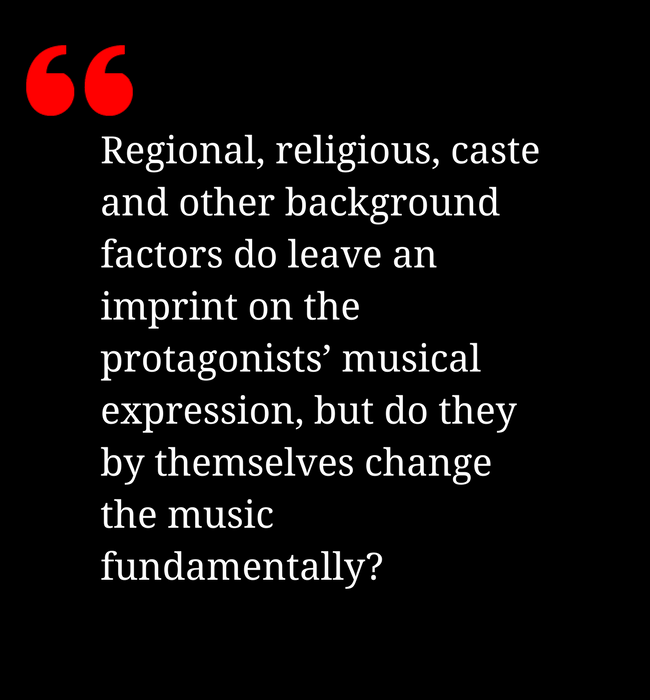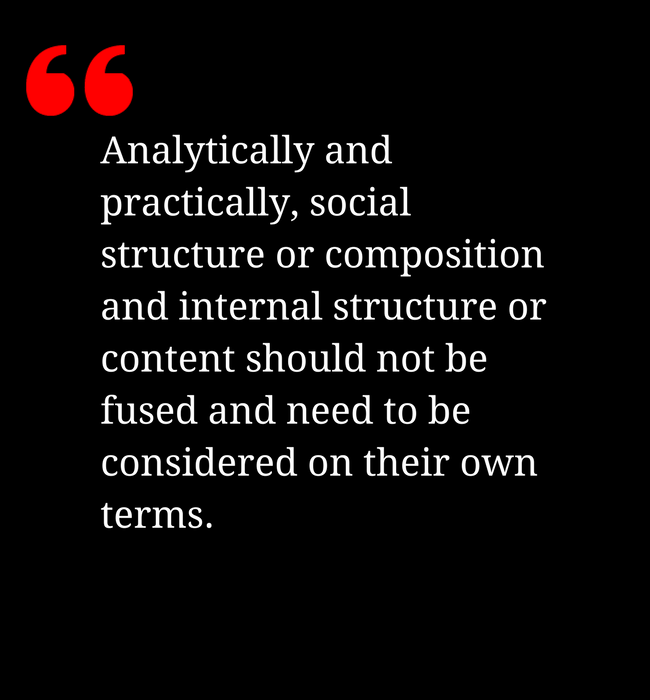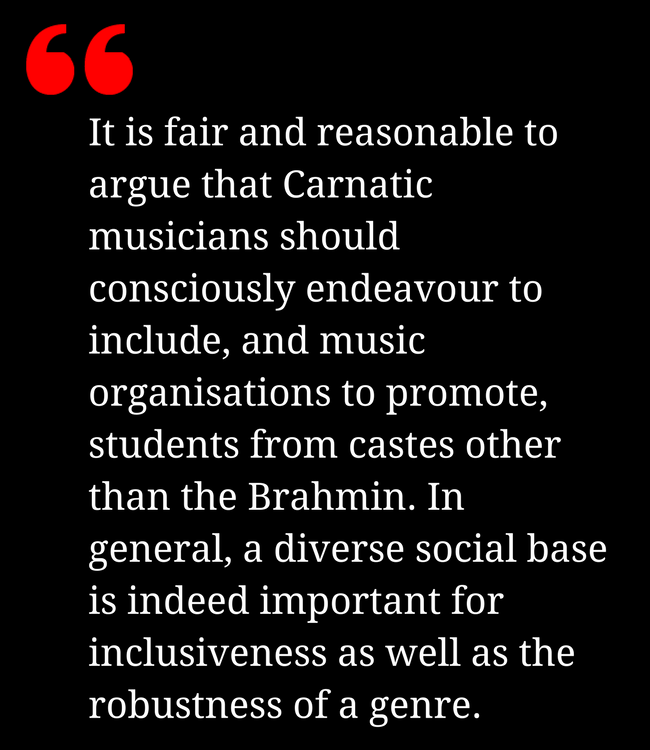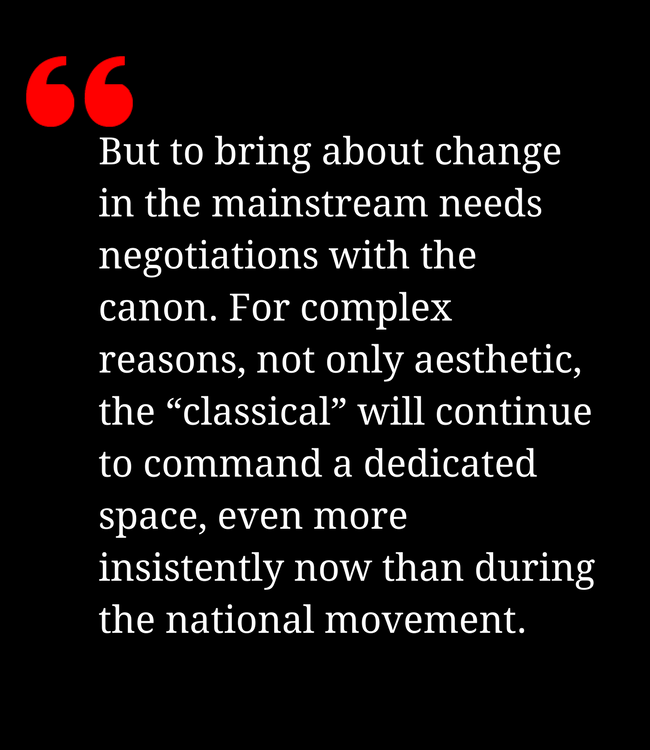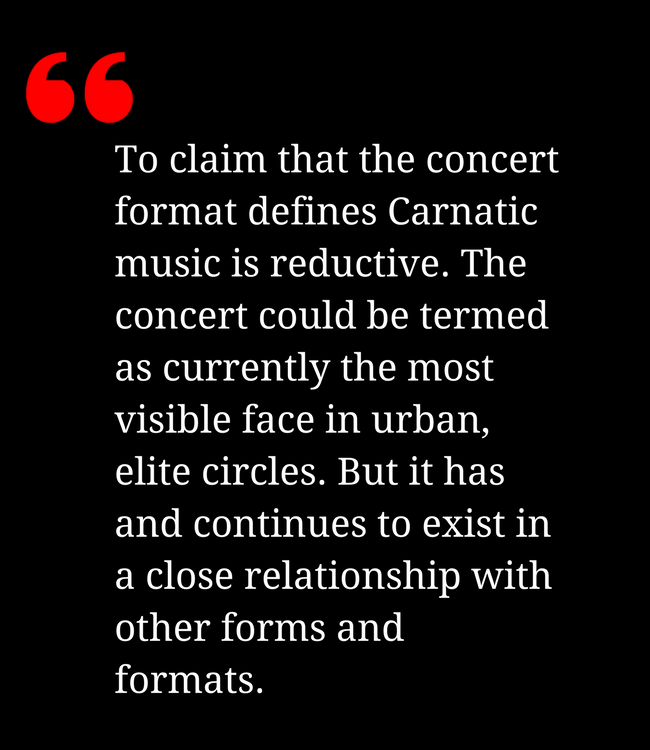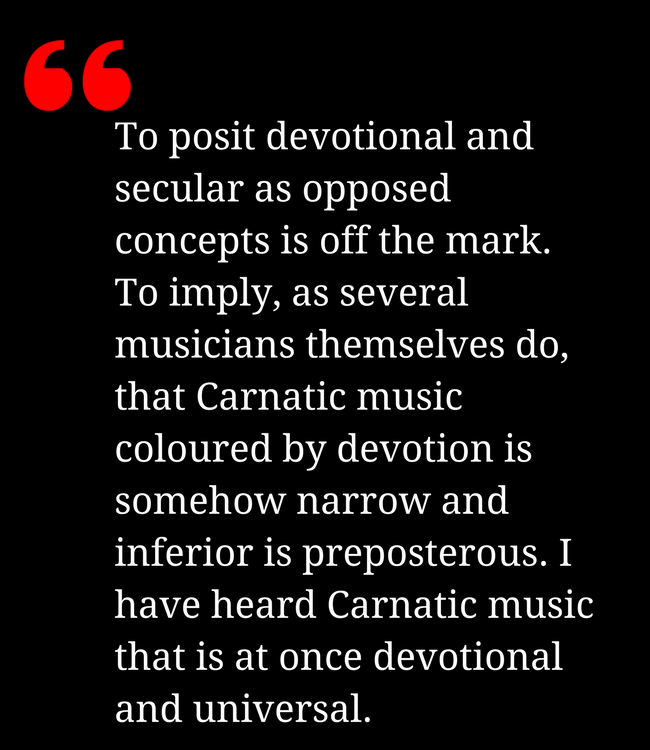 Subramanian responds to Ganesh's first article, emphasising that musicians have always moulded the tastes of listeners, but artistes such as T M Krishna are challenging the social compact between performers and their publics.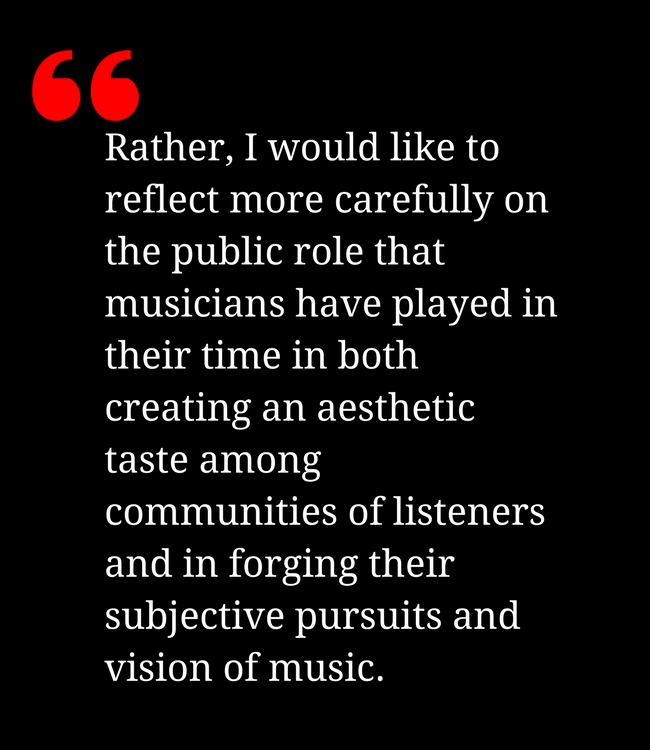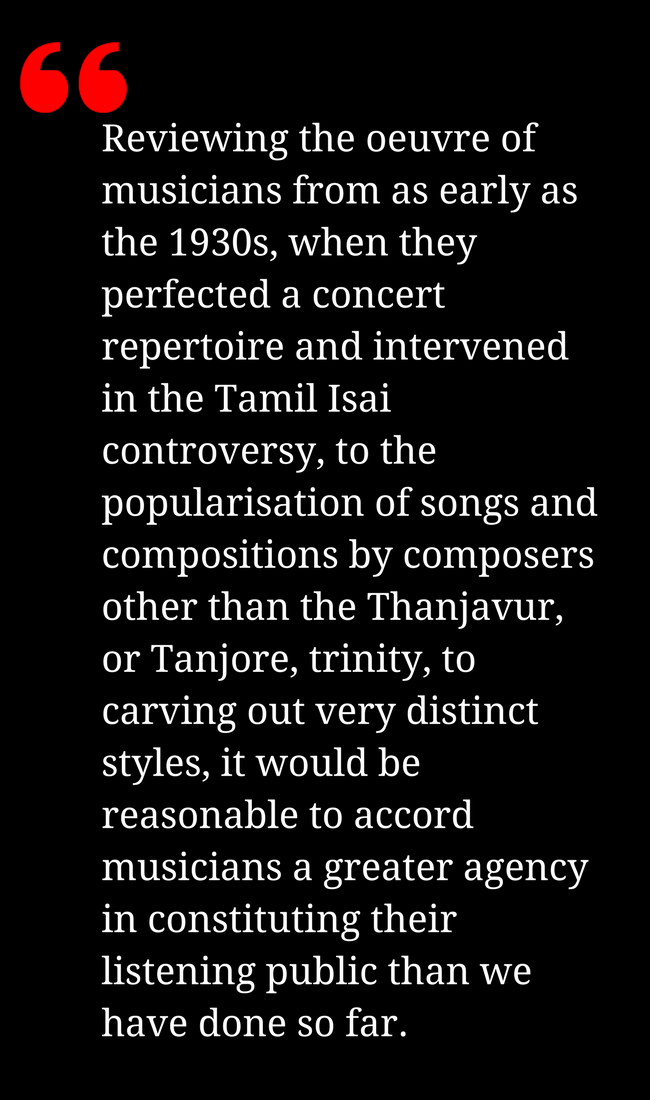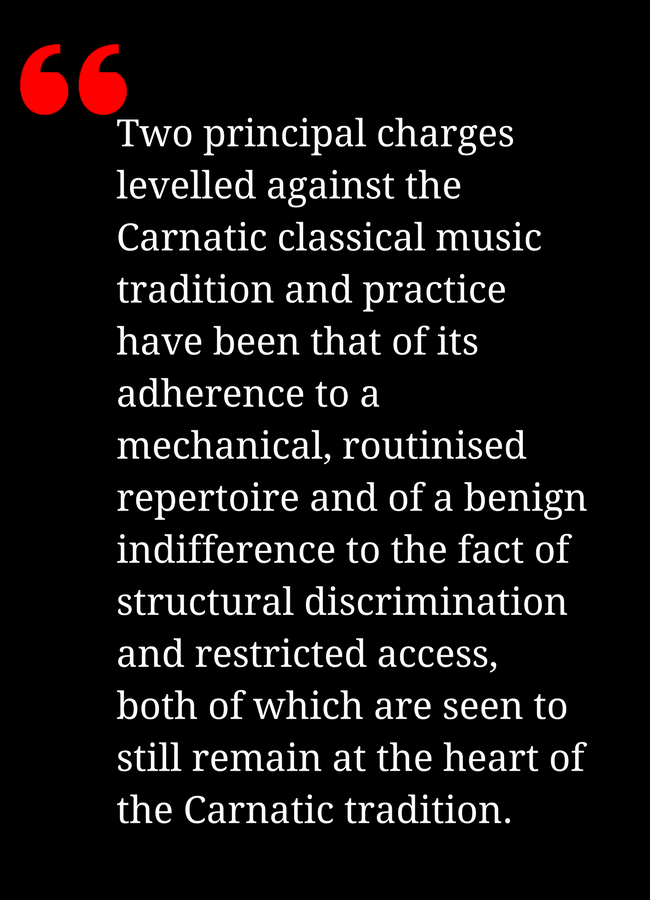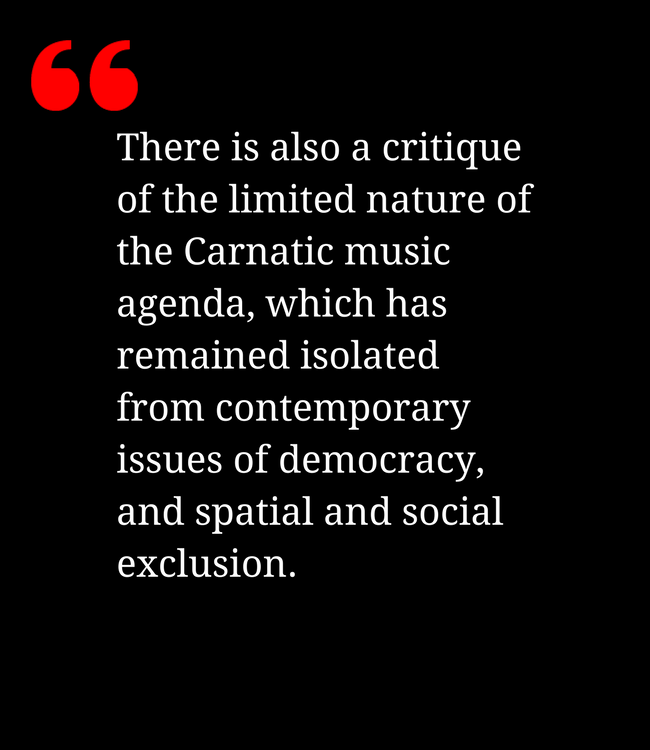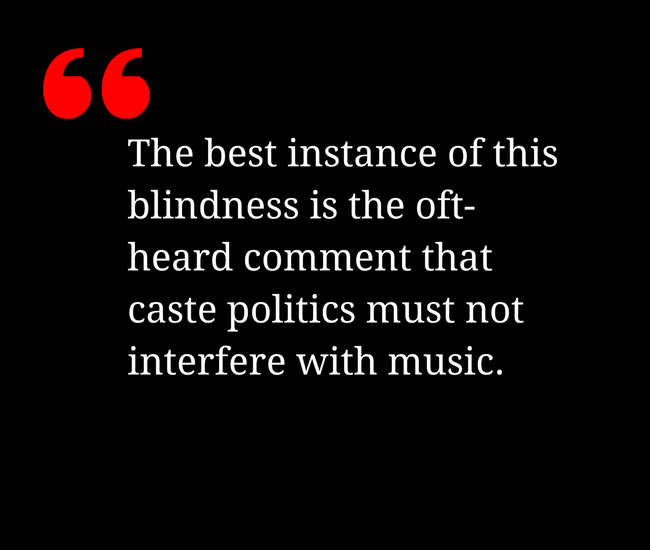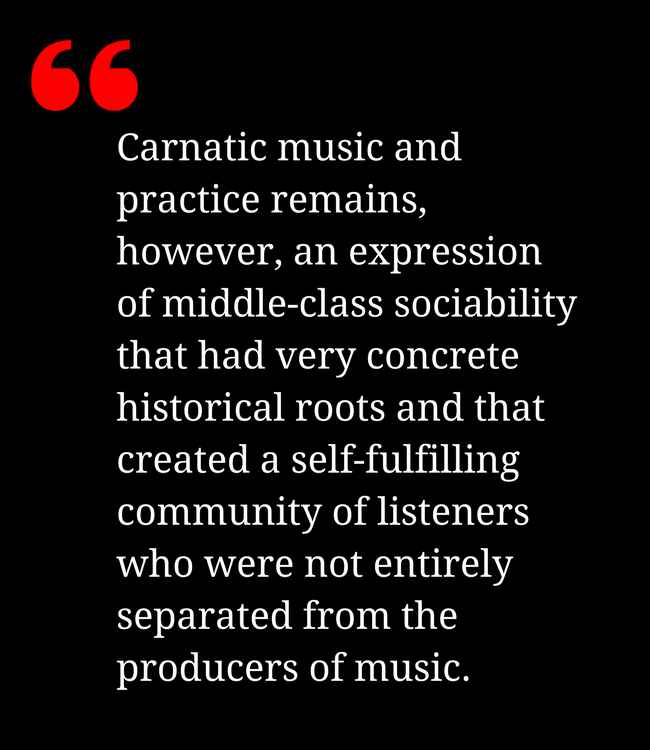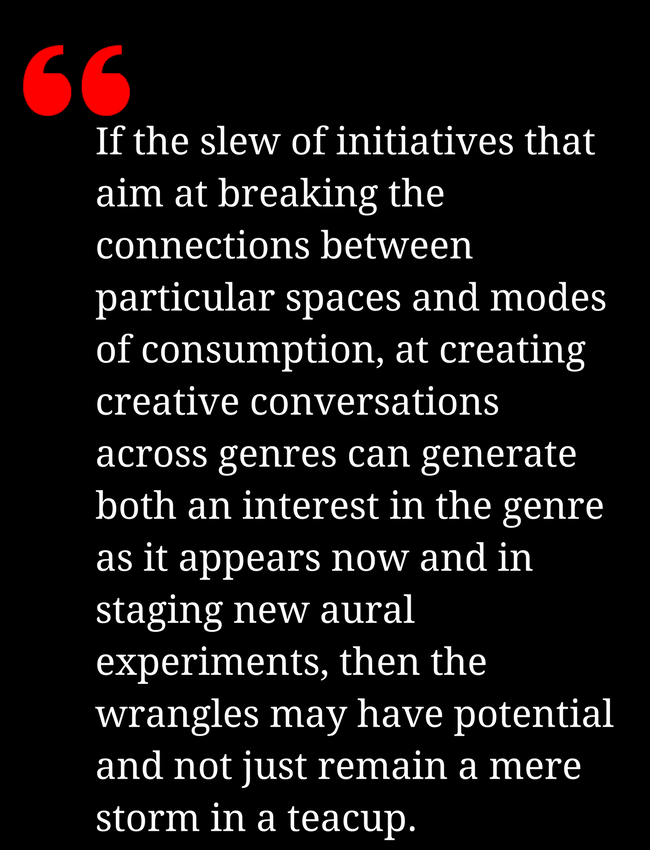 Ananya Vajpeyi writes: can we draw a line connecting everything that moves us to a social movement for the annihilation of caste?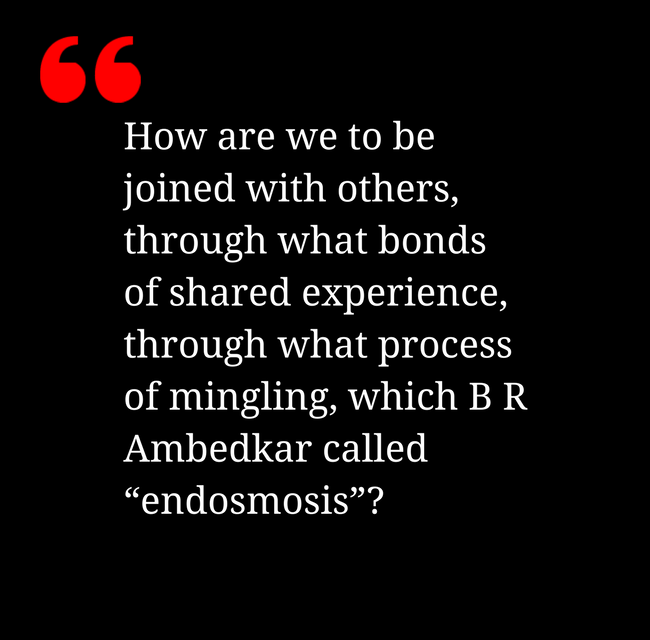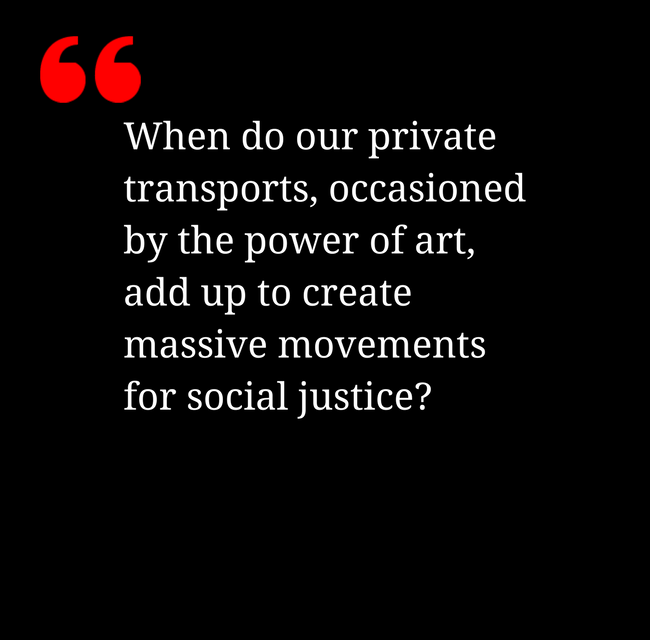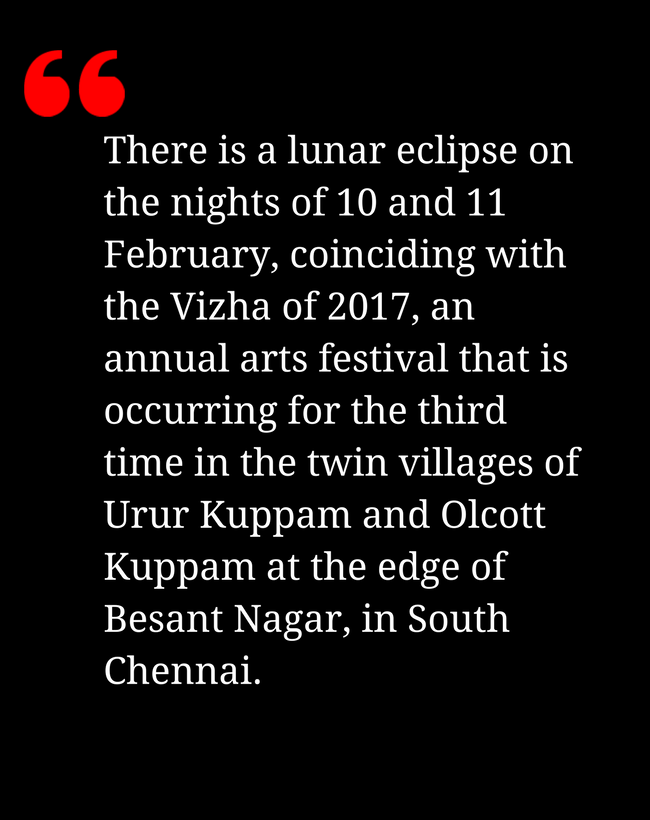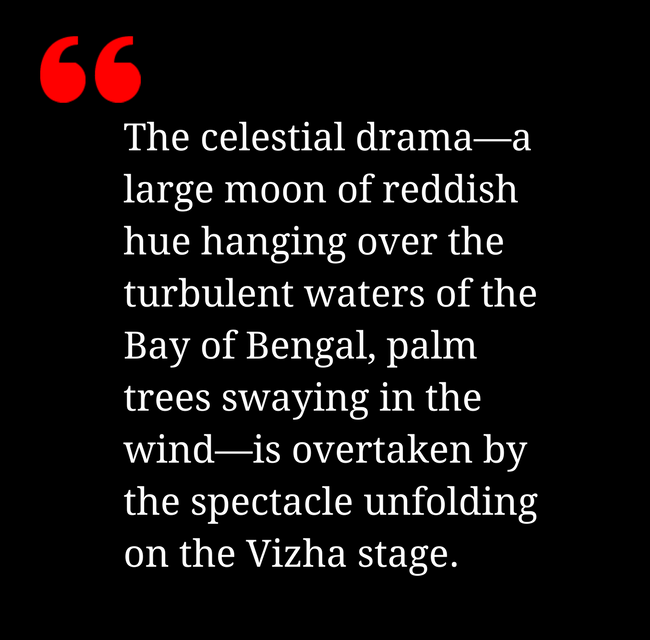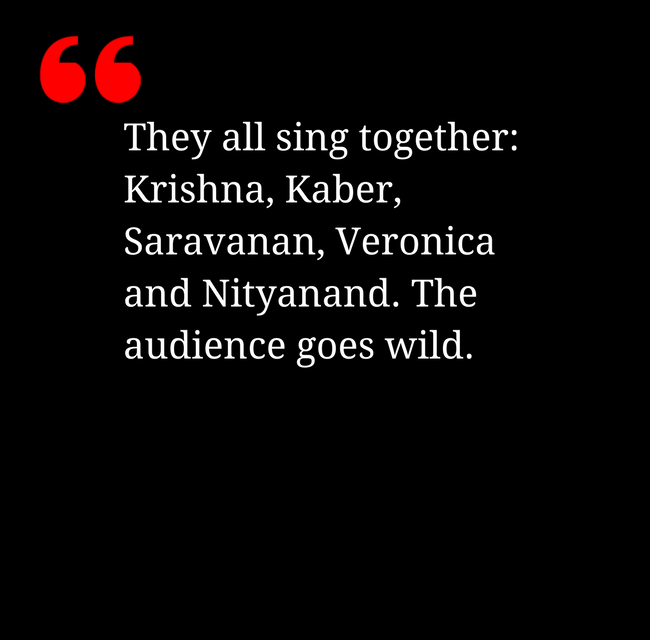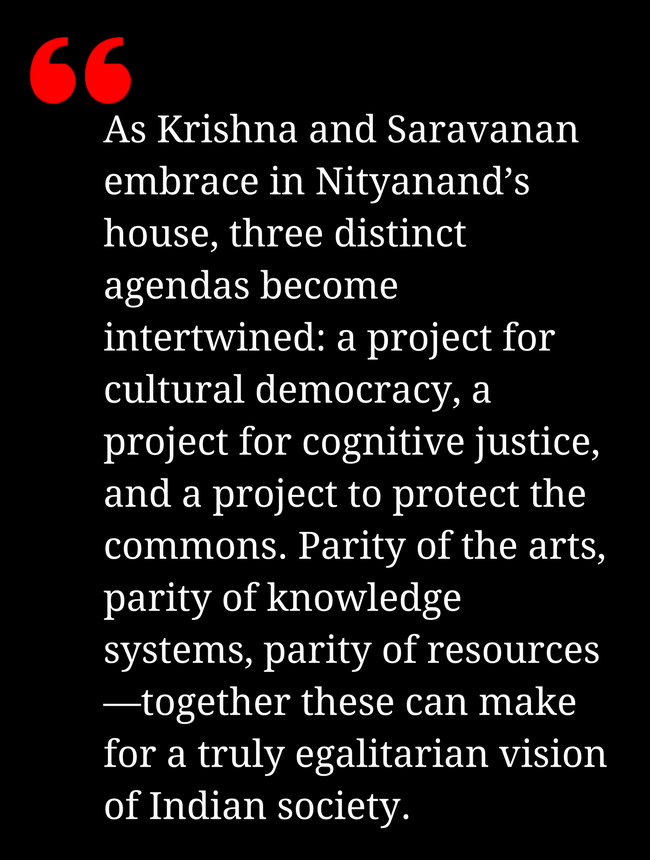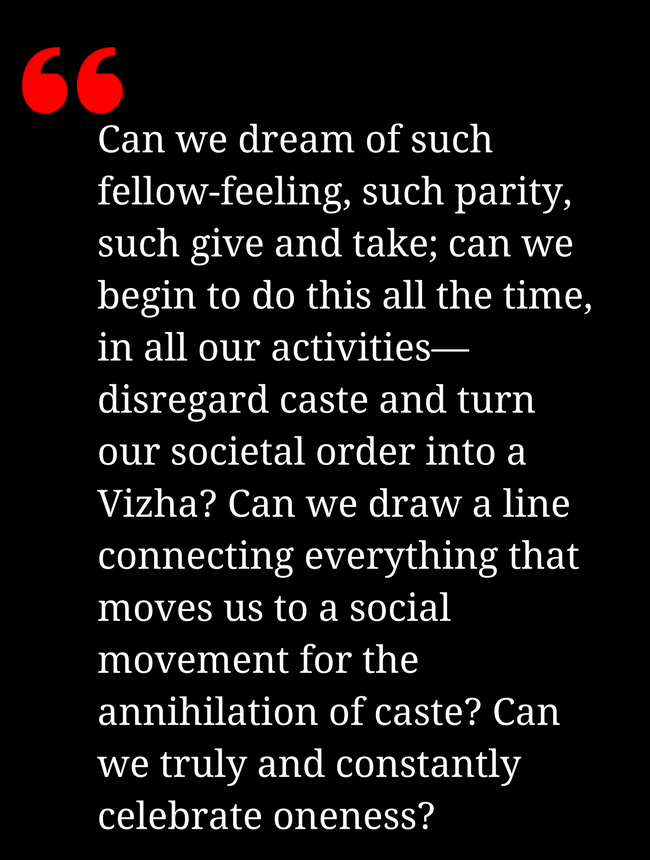 First published by Economic & Political Weekly