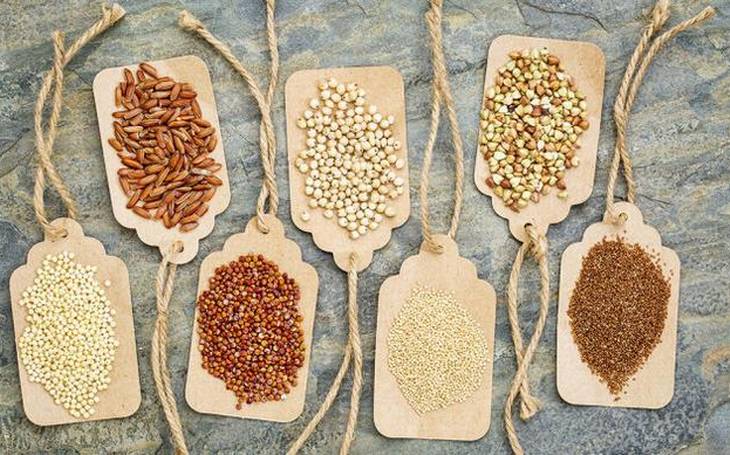 Sahaja Aaharam, the 10-year-old initiative that has farmers and consumers as stakeholders, has evolved into a sustainable model. Its target is to bring down the cost of production in farming and provide higher income to farmers by following organic methods.
"The idea is to increase market access and to add value to the produce," says G V Ramanjaneyulu, Chief Executive Officer, Centre for Sustainable Agriculture (CSA), which promotes Sahaja Aaharam.
Increasing bargaining power, offering fair pricing mechanism, planning staggered production and aggregating smaller volumes of produce are at the heart of the initiative, which covers 25,000 acres in Andhra Pradesh and Telangana and 22 farmers' cooperatives.
Out of the four hubs that it developed for crop planning, aggregation, processing and storage, the one in Vizianagaram district focuses on millets.
The model connects farmers with consumers through retail outlets in major cities. The retail arm contributed a revenue of ₹2 crore in 2017-18, while bulk sales were about ₹5 crore.
"Millets contribute about 25 per cent of the revenues. With over 100 employees, mostly drawn from village communities, Sahaja Aaharam is planning to diversify into sheep rearing and poultry," he said.
Processing of millets could drive entrepreneurial activities in villages. He feels that product diversification – such as vermicelli, flakes, idli rava, pasta, multigrain atta, cookies and ragi beverage – would help in promoting the demand for millets. "We have built a model which could be replicated easily. We are planning to expand to Sikkim, Tripura and Orissa," he says.
First published by The Hindu BusinessLine