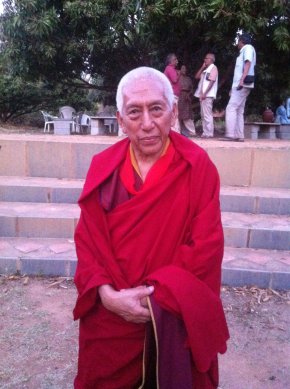 "Vikalp Sangam bahut achchha idea hai, iske saath Sankalp bhi jod deejiye"/
"Alternatives Confluence is a great idea, add Commitment to it"
So said Prof. Samdhong Rinpoche at the Economics of Happiness Conference which was held from the 14-16 March 2014, Bengaluru.
It saw an august gathering of activists, scholars, practitioners, media persons, and others to discuss various elements of localised economies, and practices and notions of well-being. The Vikalp Sangam website was launched there in front of several hundred people, with an impromptu song and dance performance by the audience!
Do watch the short clips of the Launch of the Vikalp Sangam website at the conference
Here is a video of the sidelights of the Economics of Happiness Conference Open Session on the 15th of March
It has the exhibition, the inauguration and the flash dance inaugural of Vikalp Sangam.

For links to the sessions, panels, lectures
Please visit www.doccentre.net