This story looks at how the Meenangadi panchayat in Kerala's Wayanad district is planning to bring carbon emissions down to zero – through a series of environment-friendly methods and techniques for sustainable development.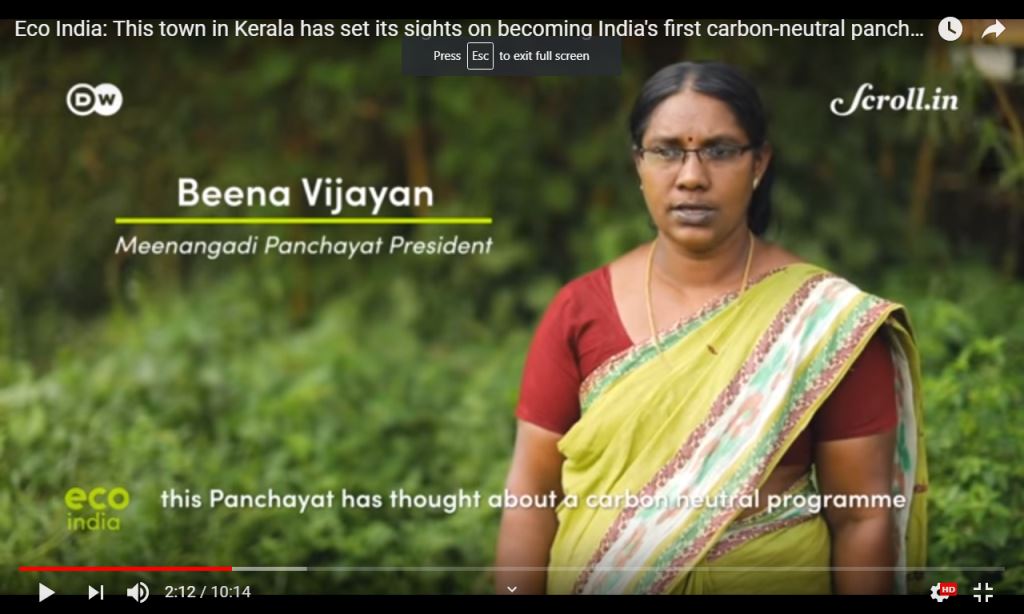 This panchayat has thought about at a carbon neutral programme.
They hope that the number of new trees they have planted should be enough to sequester the excess carbon.
First published by Eco India. Every week they bring stories that inspire to build a cleaner, greener and better tomorrow.