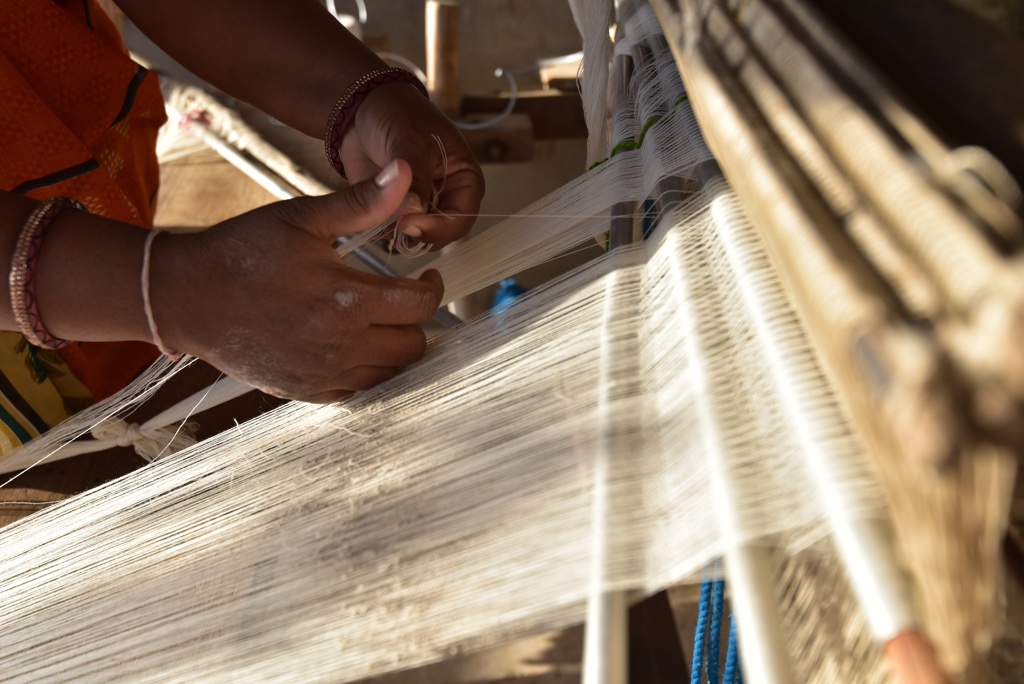 Read the key findings and analysis here
Read Sandhani the entire case study here
This is a study of the multiple dimensions of transformation taking place in the livelihoods of the vankar (weaver) community of Kachchh (Gujarat, India), linked to an overall revival of the handloom weaving (vanaat) craft from a time when it was in sharp decline. Using a participatory analytical tool called the Alternatives Transformation Format, the study assessed, changes taking place in economic, social, cultural, political and ecological spheres of the community's life. It looked at whether such changes are towards justice and sustainability.
The study found four positive features of the transformation: an overall increase in well-being (especially economic) and a continued sense of identity and belongingness in relation to the craft; the retention or return of youth to vanaat; linked transformations towards reducing gender, caste, and generational inequalities; and a flowering of innovation and creativity, with hybrid knowledge, learning, and technological systems, while retaining the essence of Kachchh's vanaat.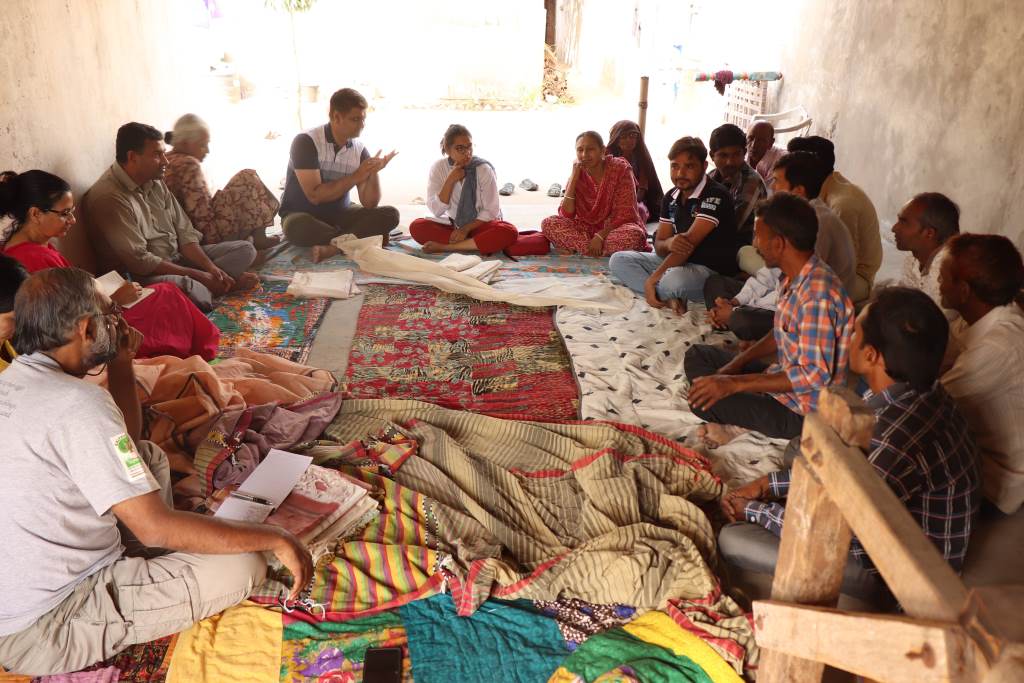 However, it also found that there is increasing economic inequality between two broad 'classes' of weavers (entrepreneurs and job workers); increasing ecological footprint due to a shift from predominantly local exchange of raw materials and finished products to a more national and globalised exchange, though a rise in the use of locally grown organic cotton (kala) offsets this somewhat; and a near-absence (till recently) of collective mobilisation relating to livelihoods amongst the vankars.
The study explored key factors in bringing about such transformations, including the role of agency, and the key circumstances (in economy and society) that contribute. It looked briefly at how robust or fragile the transformation towards well-being is, and brought out key lessons for transformations towards justice and sustainability.
As a specific sub-focus in the study, an 'ecological footprint assessment' was attempted, comparing the impacts of kala cotton and genetically modified (Bt) cotton. This found a clearly smaller impact of the former.
The study is a collaboration amongst three partners: Kalpavriksh, Khamir, and the community of vankars as represented by some of its senior members. For Kalpavriksh, it was part of a global action research project, Academic-Activist Co-generation of Knowledge on Environmental Justice (ACKnowl-EJ), while for Khamir it was at attempt to understand the impact of its work with weavers and gain insights for future involvement.
Read Sandhani the entire case study here
Authors: Ashish Kothari, Durgalakshmi Venkataswamy, Ghatit Laheru, Arun Dixit, Kankana Trivedi, Radhika Mulay (with inputs from Suraj Jacob and Meera Goradia)