"We always had conservation, enterprise and livelihoods as the three pillars of our work"
Keystone Foundation works in 135 indigenous communities with an estimated number of 15000 individuals in the Nilgiris Biosphere Reserve. The foundation has been responsible for conceiving, developing, and nurturing three organizations that work together to increase social cohesion within indigenous communities, strengthen the natural resource production base, and protect biodiversity.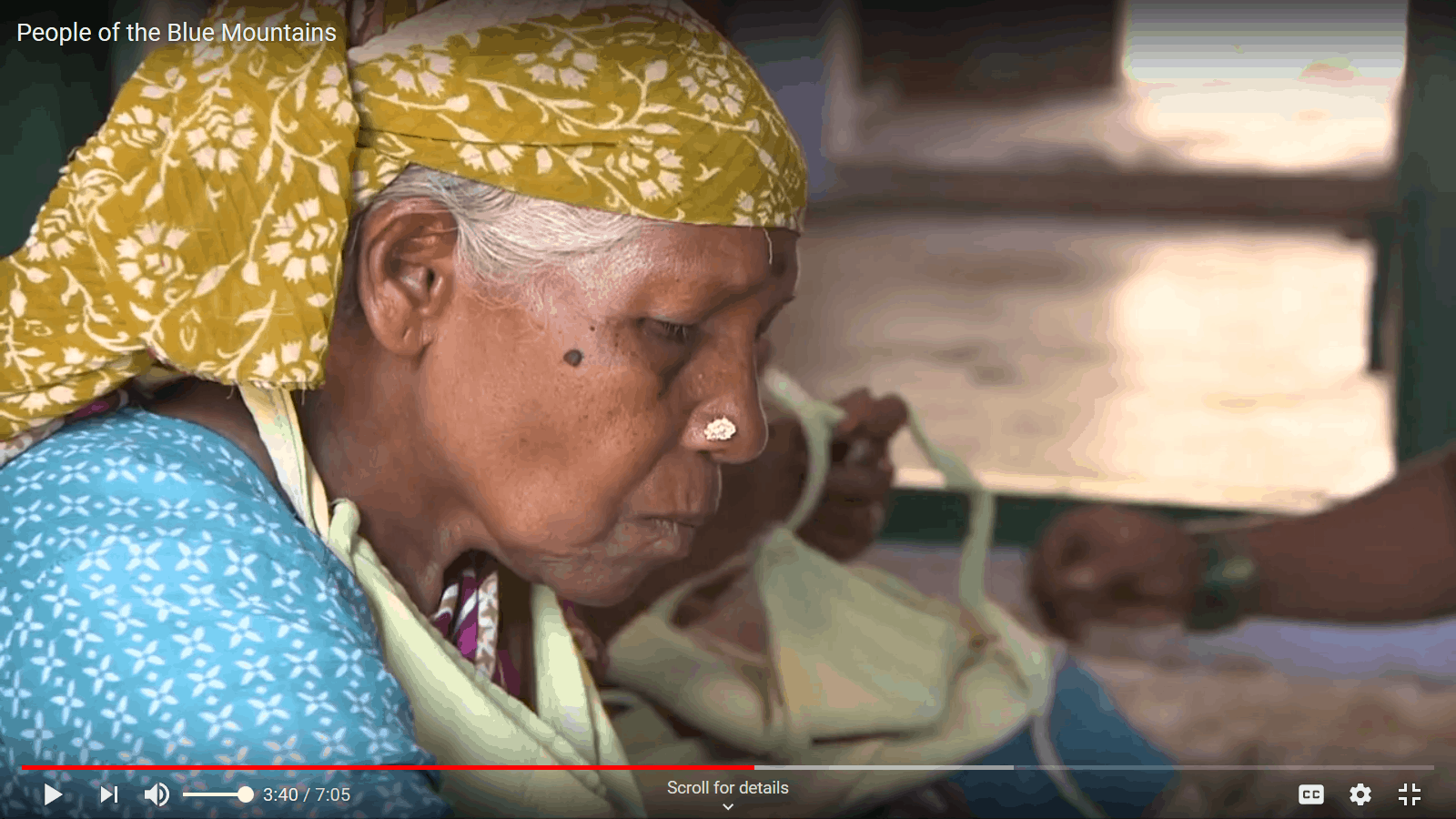 Aadhimalai Pazhangudiyinar Producer Company Ltd (APPCL) began as a micro-social enterprise and has since grown into a tribal producer company registered in 2013 with over 1600 members, managed solely by the indigenous communities.
Produced by Srishti films with Kalpavriksh
Interviews by Vandana Menon
Camera: Debashish Nandi
Location Sound and Edited by Vandana Menon
Adhimalai: https://aadhimalai.in/
Keystone Foundation: https://keystone-foundation.org/
Vikalp Sangam: https://vikalpsangam.org/
Kalpavriksh: https://kalpavriksh.org/
Srishti School of Design: http://srishti.ac.in/
Debashish Nandi: https://www.debashishnandi.com/
Follow Vikalp Sangam on: Facebook: https://www.facebook.com/VikalpSangam
Instagram: https://www.instagram.com/vikalpsangam/
Twitter: https://twitter.com/vikalpsangam