Mapping Mapusa Market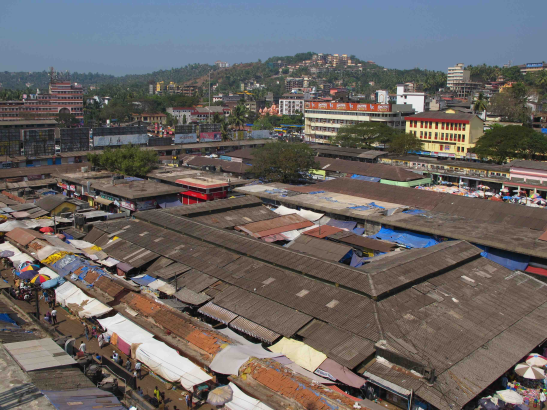 Mapping Mapusa Market is an inquisitive exploration into how a contemporary Indian market can be creatively mapped through art – an exciting new collaborative project involving artists, designers, writers, teachers, students and interested members of the public, facilitated by Goa University's Mario Miranda Chair Visiting Research Professors Program.The main idea behind this project is to explore and document the complex life of Mapusa market from a variety of perspectives – through illustrations, photographs, videos, recorded interviews and data gathering.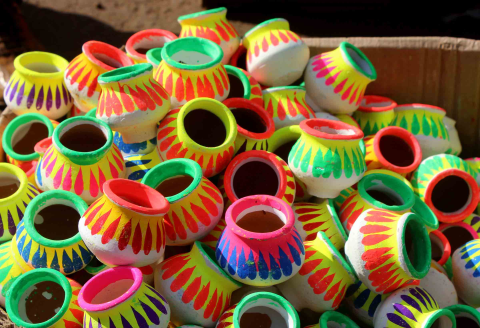 The broader context for our work is the changing landscape of markets, retail spaces and local produce and crafts outlets in india and elsewhere. The project looks at how a historical market such as Mapusa has evolved, and how it is coping with the challenges of globalisation, consumerism, emergence of malls and supermarket culture, FDI in retail etc. Given that the market is a fascinating, rich and diverse space which accommodates everything from locally grown pumpkins and crafts to Chinese imports and high-end electronics, we were also interested in understanding the role that Mapusa market plays in producing, sustaining and re-fashioning Goan and Indian culture, values and lifestyle.
See all that has been put together …Mapping Mapusa Market
Joint effort, based on report on Orijit Sen's project Mapping Mapusa Market, published on Mapping Mapusa Market