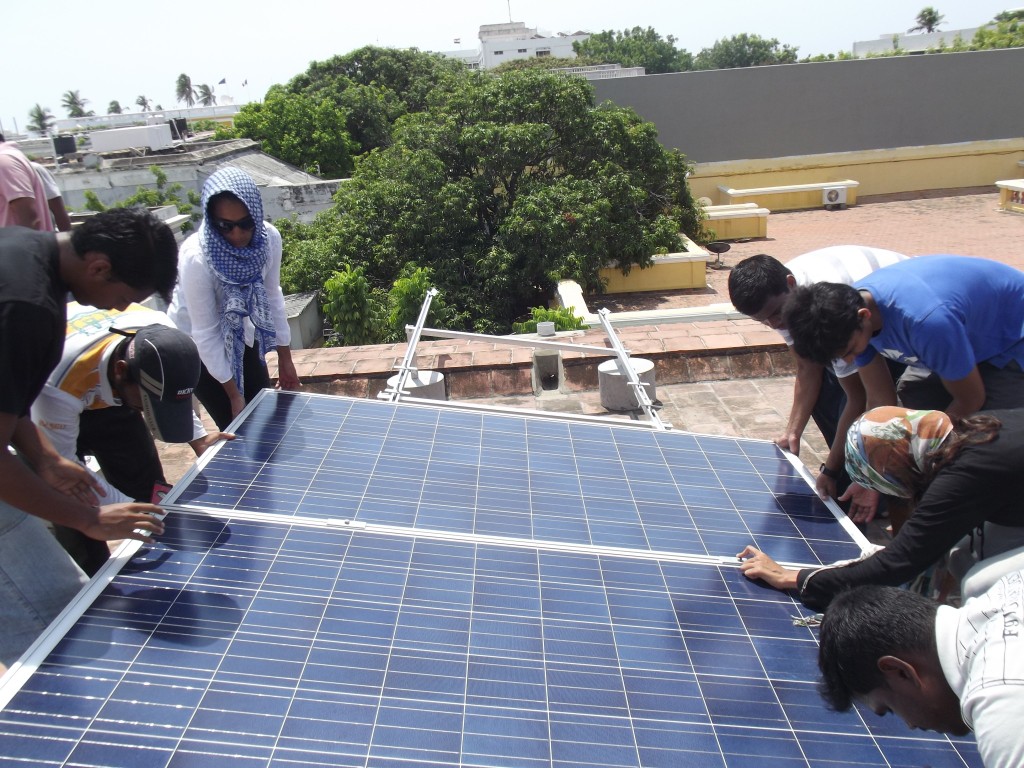 The Sri Aurobindo International Centre of Education (SAICE) in Pondicherry has been operating on green energy since September 2014.
Many schools encourage their students to switch off the fans and lights after use, plant trees and take other initiatives to save energy. However, very few go beyond just asking them to take precautions and save energy. SAICE is different.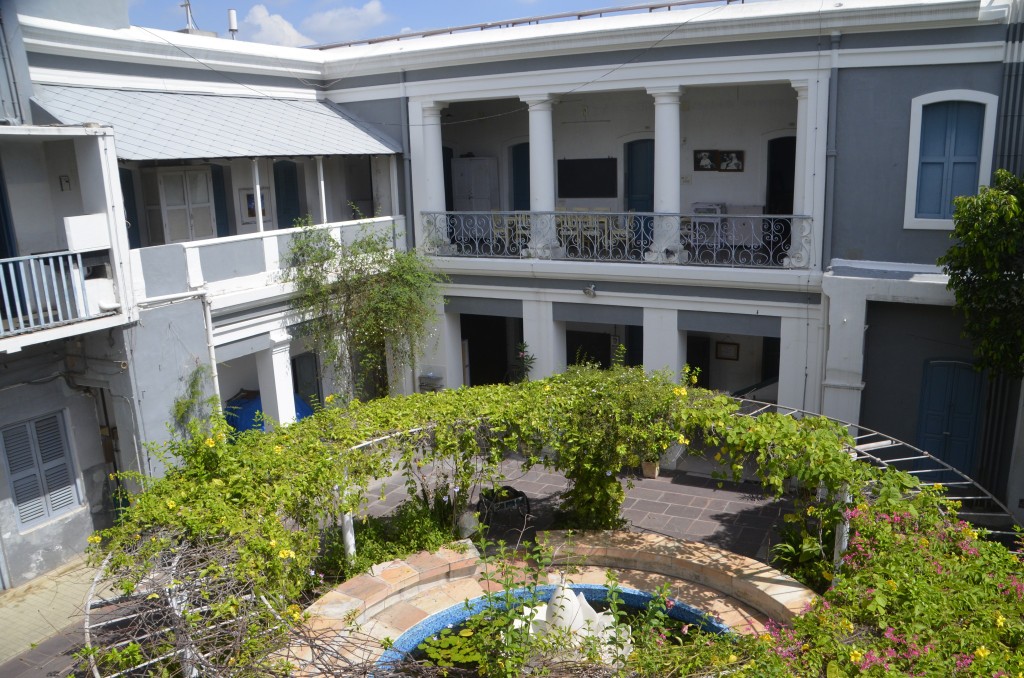 Sri Aurobindo Ashram
And it has done so by devising and implementing a project almost entirely on its own.
SAICE is a part of the Sri Aurobindo Ashram in Pondicherry. It was in 2012 that Dr. Brahmanand Mohanty, an alumnus of SAICE, came up with the idea of making the ashram energy efficient with the help of a sustainable model.
"As the Indian economy continues to grow, so will its energy consumption. The country's primary energy consumption more than doubled between 1990 and 2011. As the demand continues to grow, keeping pace with the GDP growth, the energy sector is struggling to deliver a secure supply of energy," says Dr. Mohanty, explaining why he thought this move was important. Hailing from Odisha, Dr. Mohanty is currently working as the Visiting Professor at the Asian Institute of Technology, Bangkok, and has been engaged in the area of energy and environment managements since the last three decades.
According to Dr. Mohanty, many rural areas of the country do not have access to electricity. And urban India uses energy-intensive appliances, resulting in electricity shortage.
First published on The Better India under the title How One School Used Solar Power to Go from Being an Electricity Consumer to Electricity Producer