IN FARMER JUSTICE LIES CLIMATE JUSTICE FOR A BETTER WORLD
Why are farmers protesting? What is MSP? Why are the farm bills harmful?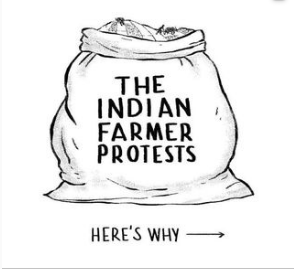 – in Assamese, Bengali, English, Gujarati, Hindi, Kannada, Malayalam, Punjabi, Tamil and Telugu Languages
These (acts) seek to affect farmers and their income by leaving the fate of the their produce in the hands of corporate giants.
First published by Yugma