Community-based Homestays: Innovation in Tourism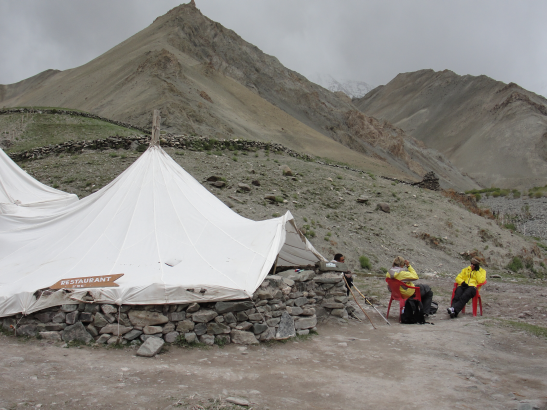 In the last few years, many Himalayan inhabitants have found a new vocation: hosting tourists as guests in their homes. This kind of tourism, now commonly known as 'community based homestay ecotourism' is gaining popularity. The attraction is the first hand experience of culture, cuisine and interaction with the community for a reasonable price. These are initiatives where the economic benefits from tourism go directly to the community and if located close to an area of conservation value, also contribute to the protection of the site. This movement is becoming an important source of livelihoods for the Himalayan communities. In the changing scenario, exacerbated by climate change, this enterprise may work as an important adaptation strategy as well.
The article describes some of the Himalayan homestays, discusses what may or may not be qualified as a home stay, and delibeartes on some key guidelines that are necessary to make this a successful initiative.
[First Published in the Journal of the Development and Research Organisation for Nature, Arts and Heritage, Vol. IX, Issue 2 Autumn/Winter 2012]