The new jungle drums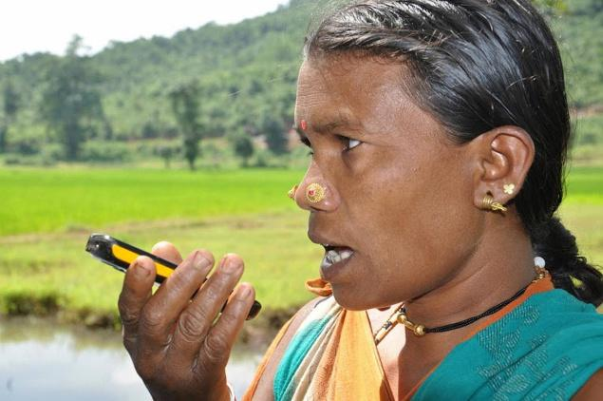 Adivasi Gonds use cell phones to share local news and to air grievances through CGNetSwara, which gives the Adivasi Gonds of Central India a voice that reflects their interests, their local news and events.
Want to know more about the jungle drums?  Read/Download the full story.