Applications Invited: Gramya Manthan 14th Edition – Kutch, Gujarat
23 December 2022
@
8:00 am
–
1 January 2023
@
5:00 pm
IST


For the past 10 years and 13 editions, Gramya Manthan has persistently kept the dialogue between urban and rural India alive.

In its 14th edition, the 10-day rural immersion program invites 30-35 young change agents from all across the country to embark on a journey of deeper self-inquiry, understanding rural India, and learning about the local and global systems at large. The program dates are as follows – 23rd Dec – 1 Jan, 2022. 

Through a wide range of reflective and immersive methods the program aims to focus on three components – (1) deepen one's relationship with one's inner self, which includes coming in touch with one's potential, pains, and patterns, (2) enquire into systemic crises and alternatives through the lens of a village (3) nurture a community of young leaders who lead by the spirit of collaboration and compassion. If you want to know more about the process, click – Gramya Manthan. 

With rising divisions between individuals and community, them and us, rural and urban a space like Gramya Manthan consistently work on bringing the youth together so they see the reality for what it is and rise above divisions both inner and outer. 

हम आपको ग्राम्य मंथन के 14 वें संस्करण के लिए आवेदन करने के लिए आमंत्रित करते हैं, जो 23 दिसंबर से 1 जनवरी, 2022 तक कच्छ, गुजरात के गांवों में होगा। ग्राम्य मंथन एक 10-दिवसीय ग्रामीण विसर्जन कार्यक्रम है, जिसमें 30-35 युवा को निमंत्रित किया जाता है। प्रोग्राम के दौरान, देश भर से आये ये युवा आत्म-अन्वेषण, ग्रामीण भारत को समझने और विभिन्न स्थानीय और वैश्विक प्रणालियों के बारे में सीखने की यात्रा की शुरुआत करते हैं।

रिफ्लेक्टिव और इमर्सिव तरीकों की एक विस्तृत श्रृंखला के माध्यम से कार्यक्रम का उद्देश्य तीन अंशों पर ध्यान केंद्रित करना है – (1) आत्म जागरूकता की समझ को गहरा करने का प्रयास, जिसमे न केवल व्यक्तिगत संभावनाएं बल्कि संवेदनाएं और पैटर्न्स भी शामिल हैं, (2) प्रणालीगत समस्याओं व् विकल्पों का अन्वेशण, एक गांव के लेंस के माध्यम से, (3) युवा लीडर्स के एक ऐसे समूह का निर्माण करना जो करुणा व् रचनात्मकता द्वारा के बेहतर समाज का नेतृव कर सकें। यदि आप प्रक्रिया के बारे में अधिक जानना चाहते हैं, तो यहाँ क्लिक करें – ग्राम्य मंथन ।

व्यक्तिगत और सामूहिक, हम और वे, ग्रामीण और शहरी के बीच बढ़ते विभाजन में ग्राम्य मंथन जैसा स्थान युवाओं को एक साथ लाने पर लगातार काम करता है ताकि वे वास्तविकता को अनुभव करें और आंतरिक और बाहरी दोनों विभाजनों से ऊपर उठ सकें।
The 10-day journey of Gramya Manthan is enriched by the deep experience and wisdom of our mentors. The previous editions have been graced by interactions with: 
Mrs.Sushma Iyengar
Founder, KMVS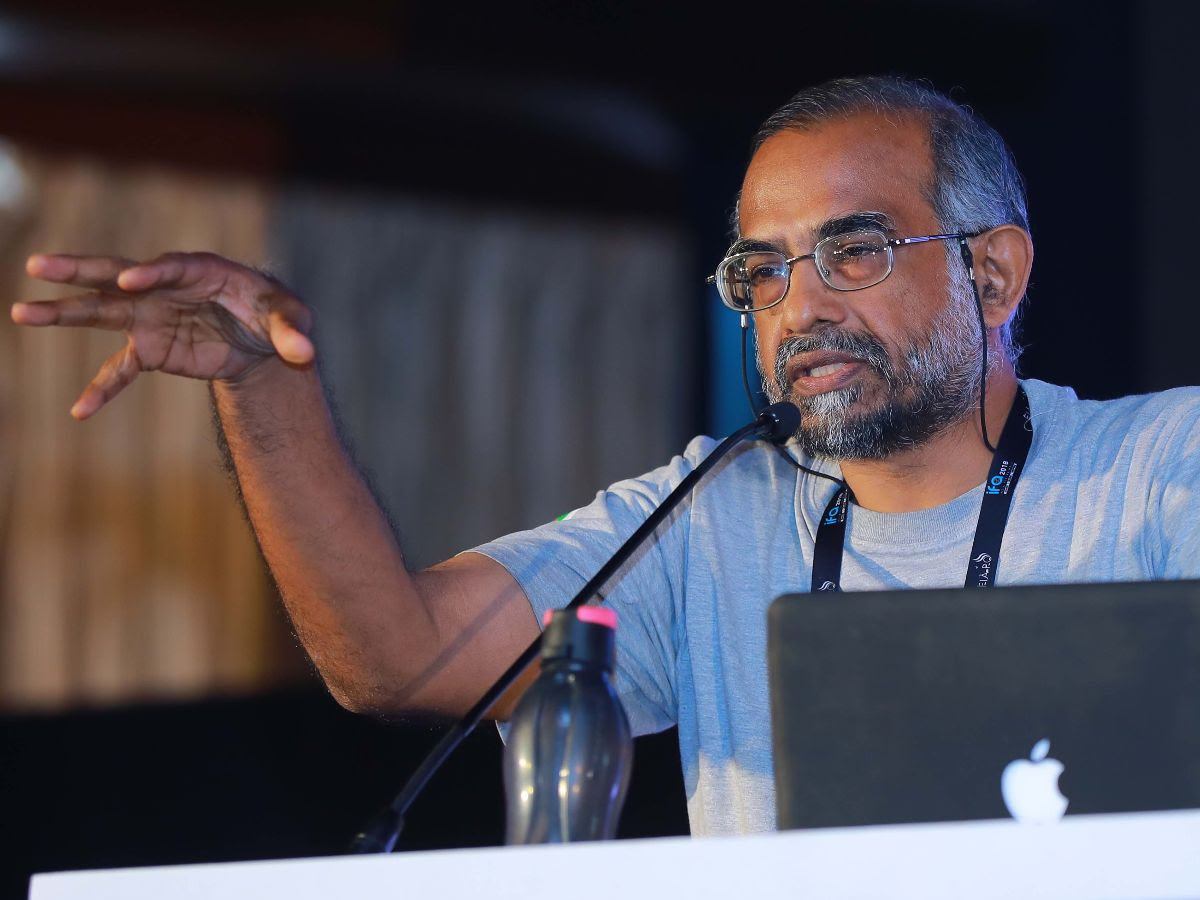 Mr. Ashish Kothari
Founder,
Kalpavriksh
Mr. Dev Tayde  Ananth Zamir Fellowship
  Mr. Jayesh Patel. Safai Vidyalaya|ESI

FIRST APPLICATION DEADLINE – 9 Oct 2022 
Note: The applications are accepted on a rolling basis, the sooner you apply the better. 
नोट: आवेदनों को रोलिंग प्रक्रिया के आधार पर स्वीकार किया जाता है, आप जितनी जल्दी आवेदन करें, उतना बेहतर है।
APPLY HEREIf you are interested in attending an INFO SESSION on 5 Oct 2022 from 6 PM to 7:30 PM sign up right HERE. REFLECTIONS FROM GRAMYA MANTHAN About Youth Alliance

Youth Alliance's vision is a world in which each individual acts and leads towards achieving harmony with oneself, others, and nature. Youth Alliance facilitates transformational journeys of (un) learning, healing, and enquiry through immersive and collective processes. In the last 10 years, we have worked closely with 750+ youngsters emerging into around 45 social enterprises, 300+ joining different development organizations, and many more active volunteers.